Another all but guaranteed sellout has gone on sale for 2024 - see you at Albert Park for the Australian Grand Prix
Australia is one of the most sought after destinations on the Formula 1 calendar. Tickets have sold out well in advance of the race in recent years, and with two Aussies on the grid, that will most likely be the case in 2024.
Why go to the 2024 Australian F1 Grand Prix?
Australia's history of hosting Grand Prix stretches back almost 100 years. Only two historical events have disrupted editions of the Australian Grand Prix since its conception in 1928; the Second World War (1940-46) and the Covid pandemic (2020-21).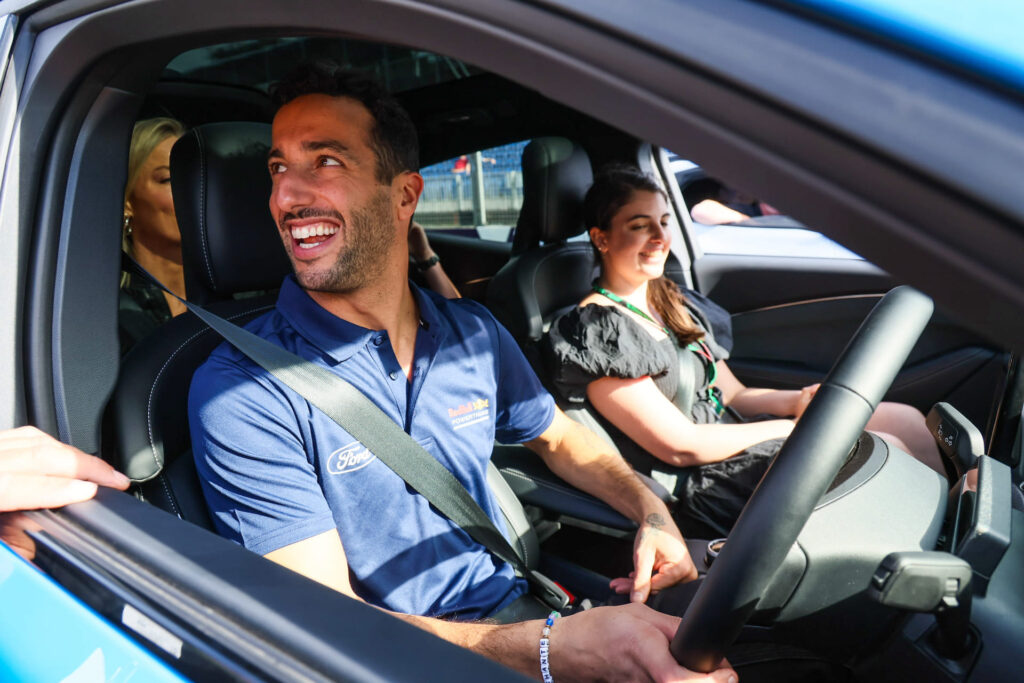 The motorsport pedigree in this country is second to none. Daniel Ricciardo has flown the flag for Australia since his debut at the British Grand Prix in 2011. Ricciardo was however absent from the grid line-up at the Australian Grand Prix 2023. The Honey Badger made a comeback midway through the 2023 season though, in a surprise move to AlphaTauri.
Next season, the Australian Grand Prix will give the home crowd their first chance to cheer on a home driver since before Covid. In fact, as things are at the moment, they will have two! McLaren's Oscar Piastri will go up against his countryman, meaning that there will be two Australian drivers on the track for the first time since 2013.
After two years of cancellation due to the Covid pandemic, 2022 saw the Australian Grand Prix return as Charles Leclerc roared to his first ever win Down Under. In 2023, Max Verstappen did the same in front of a record crowd of 444,631. The Grand Prix also recorded no less than three red flags throughout the race, breaking another record for a Formula 1 race.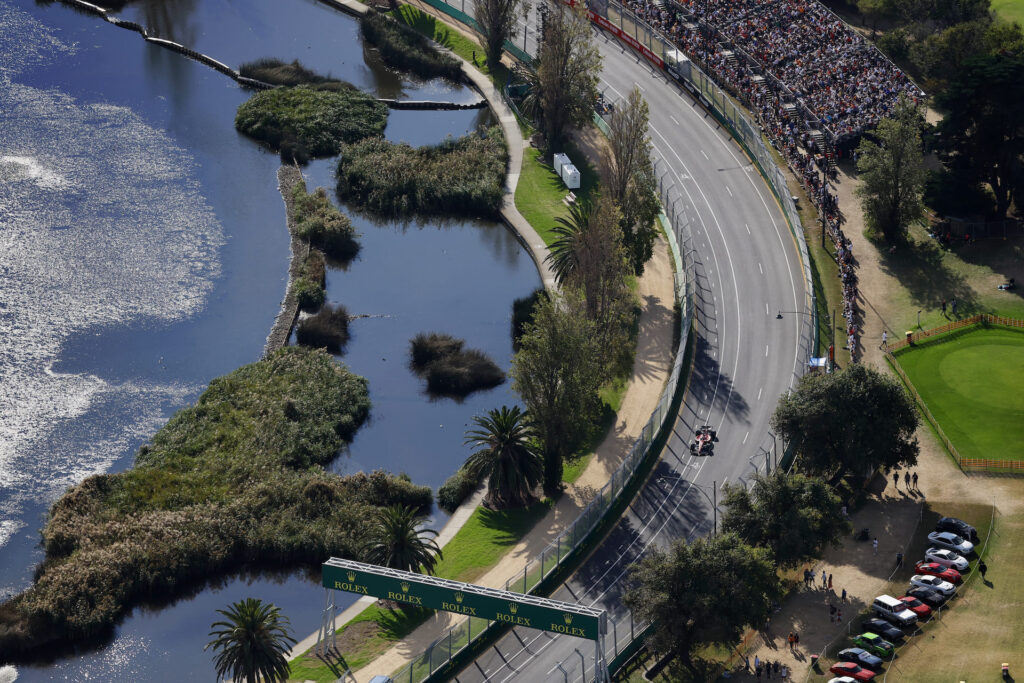 Visit Melbourne
Part of the draw of Formula 1 races are the spectacular places that the Grand Prix take place. The beautiful city of Melbourne attracts almost 40 million visitors per year. Its ideal location on the southern coast of Australia offers good weather, beaches and one of the highest standards of living in the world.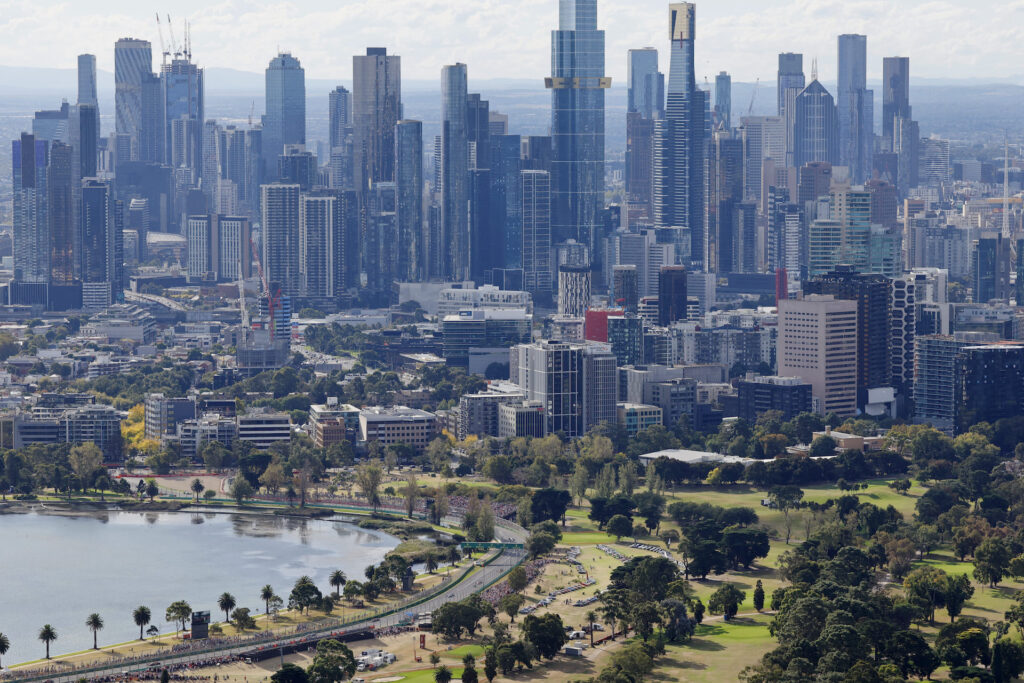 The 2024 Australian Grand Prix will take place in March, a very bearable month to visit southern Australia. Temperatures average around 25 degrees, a good 10-15 degrees higher than the UK for that time of year.
The Melbourne coast is also a surfer's paradise, as well as being a hub for wildlife tourism. Whale watching tours are a huge draw for tourists with sightings of humpback whales and orcas very common in the month of March.
Head to the 2024 Australian Grand Prix event page to book your place at Albert Park.