Thinking of planning a road trip to Spa for the F1 Belgian Grand Prix? Check out the best route, five places to visit and buy tickets.

The Belgian Grand Prix is a bucket list race for any F1 fan. A church of speed in the forest, thousands of fans make the pilgrimage to the Ardennes Forrest every summer to see the race.
There's no sight quite like the fastest cars in the world soaring through Eau Rouge and Raidillon, or bunching up at the La Source hairpin at the start of the race. It looks good on TV, and is a tantalising prospect in the flesh.
While camping is a must at Spa – which is in a remote area of Belgium – it offers an opportunity for road trippers novice and experiences.
Experiencing new cultures goes hand-in-hand with touring the world with F1. For a taste of what Belgium has to offer, here are five stops to add to your road trip to the Belgian F1 Grand Prix.
Road trip route to the Formula 1 Belgian Grand Prix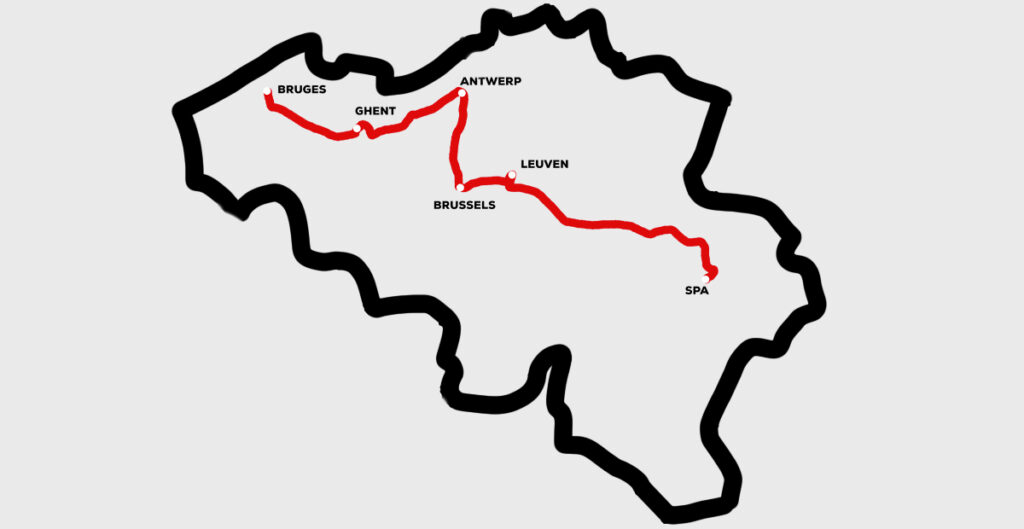 Leaving from the UK, the Eurotunnel provides the easiest way to drive to the continent. Departing from Folkstone in Kent, just an hour's drive from London, you will be breezing through Northern France in 35 minutes.
If you need to hire a car, a good option would be to jump on a Eurostar passenger train from London. Sit back with a continental breakfast, then collect the keys when you arrive in Calais.
The route begins by driving through Northern France, past Dunkirk and Ostend in Belgium. Both towns were heavily involved in the Second World War, so history buffs may want to stop off for a visit here.
Bruges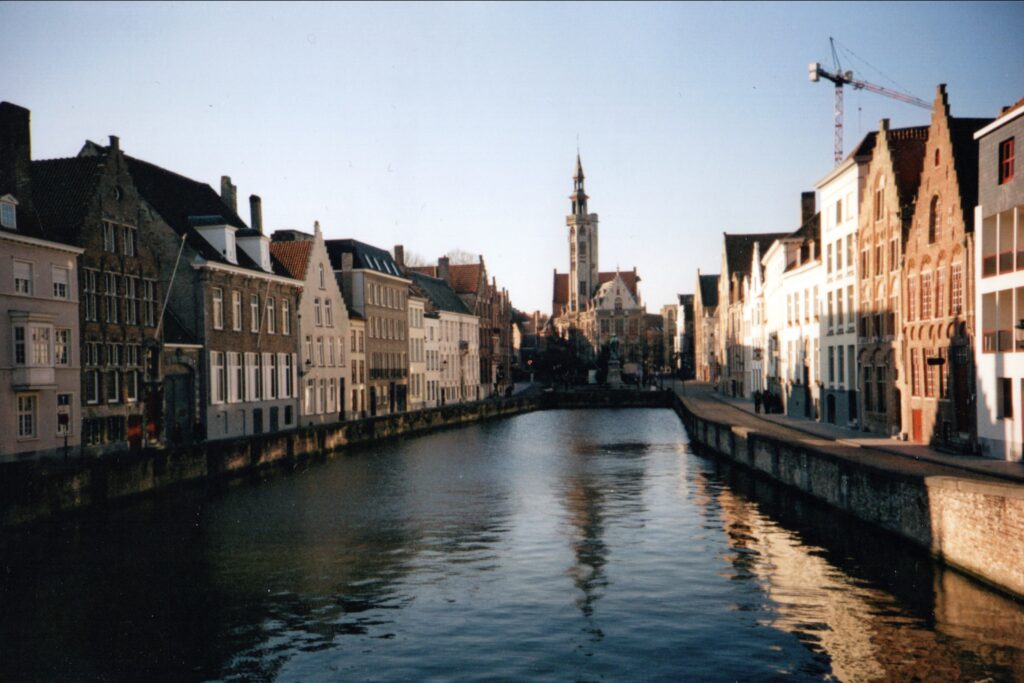 The first stop when you hit Belgium is Bruges. Despite Colin Farrell's disdain for the town in the film In Bruges, it's actually a pretty fun place.
With a canal running through colourful buildings, you'll fill your Instagram feed with like-worthy snaps. One of the spots to see is the Market Square, which is lined with restaurants to fuel the rest of your trip.
And if you like a good view, you'll want to climb the Belfry Tower before you leave. It'll take 366 steps up the narrow walkway to the top of the 800-year-old tower, but the panoramic views will be your lasting memory of the city.
Ghent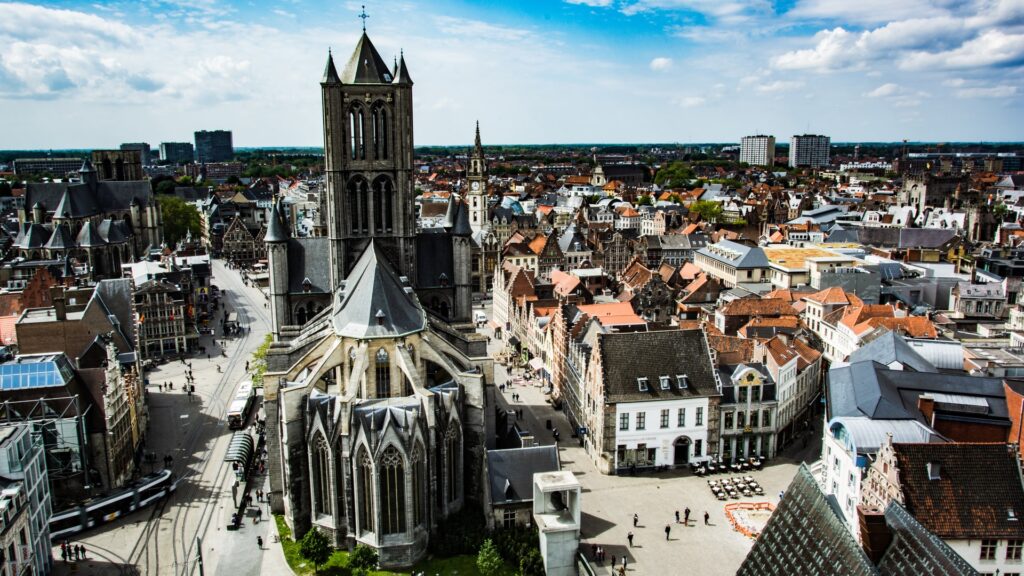 Less than one hour down the E40 from Bruges is the third-largest city in Belgium: Ghent. While it has historic monuments like Bruges, such as the 12th century 'Castle of the Counts', it's a more relaxed city with modern culture.
When you make it to Spa, you'll probably be camping and eating more waffles than you'd have imagined. So take a few days in Ghent to sample some gourmet Ghent restaurants. 'Taxi's Restaurant' is an old taxi office transformed into a trendy eatery, while chef Tom Van Lysebettens' 'Cochon de Luxe' offers modern tasting menus.
And when you've eaten, there's only one way to wash it down. Join one of the city's many beer walks, taking in some of Belgium's finest microbreweries and pubs. Check out Gruut, a brewery which makes beers with herbs rather than hops. Then, pack the car with as much as you need to keep you going over the Grand Prix weekend.
Antwerp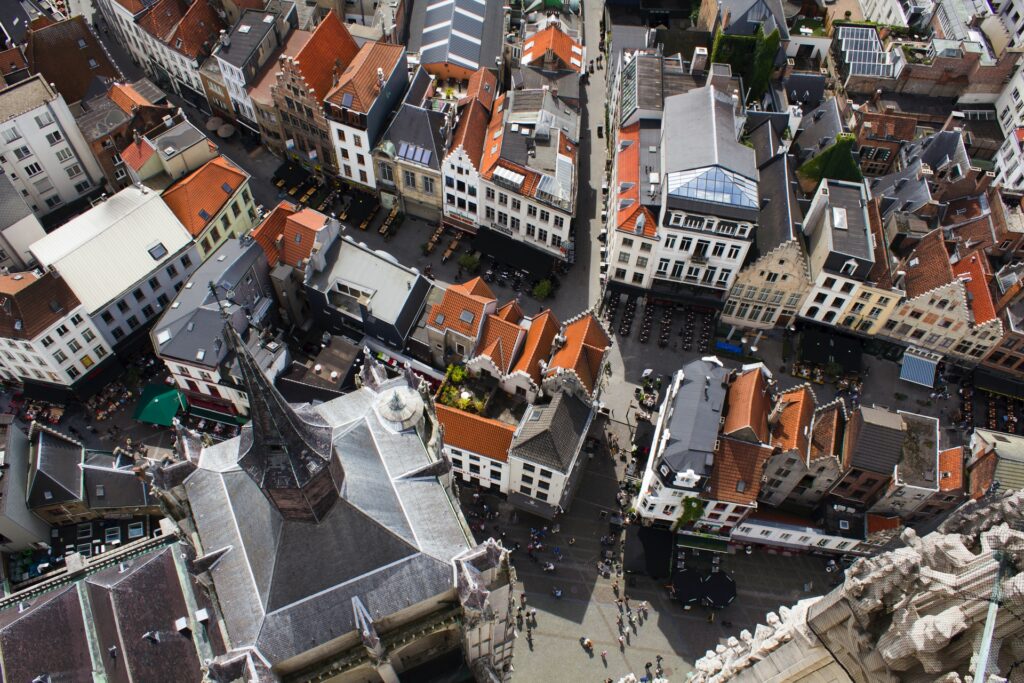 The second-biggest town in Belgium is also home to the second-biggest port in Europe. Which is a good fact, but means there's plenty of waterside places to relax in Antwerp during summer. Whether it's pop-up bars, galleries or restaurants, there'll be plenty of opportunity to mull the season so far.
Or, if you want to get down, Antwerp has a bustling music scene. De Roma is a restored '20s cinema which shows film Monday to Wednesday, and hosts concerts through the week. Once a capital of Belgium's music scene, Cliff Richard, Iggy Pop, and Paul McCartney have graced its stage in the past.
If you need to stretch your legs, hire a bike and explore the city. For £20 you can see the city for three hours, taking in most the local landmarks and historic squares.
Brussels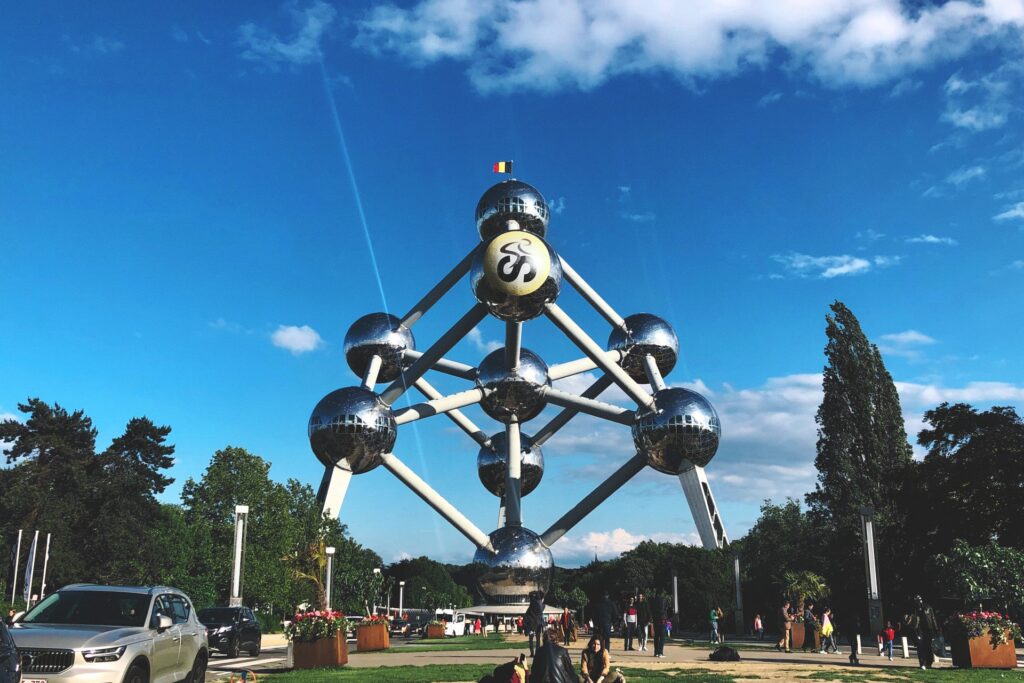 Would you believe me if I told you that one of the main attractions of Brussels is a statue of a peeing boy? You'd better believe it, and if it's not a reason worth visiting Brussels alone, I'm not quite sure what is…
It's not the only piece of art in the city to marvel at. The Atomium is a 100m tall model of an atom, and is a modern piece that has to be seen to be believed. And a glass lift will shoot you to the top in 20 seconds, where you can enjoy a beer with a view.
Speaking of beer, there is a varied nightlife in Brussels. From music to comedy – all with excellent Belgian beer. To get the most from your trip, book onto a bar crawl and experience it all (then remember your favourites for the journey back…)
As the capital, and a stop on the Eurostar, there will be an electric atmosphere around Brussels as fans across the world arrive for the Belgian Grand Prix weekend. Be sure to check for any special events that might be taking place that you won't want to miss.
Leuven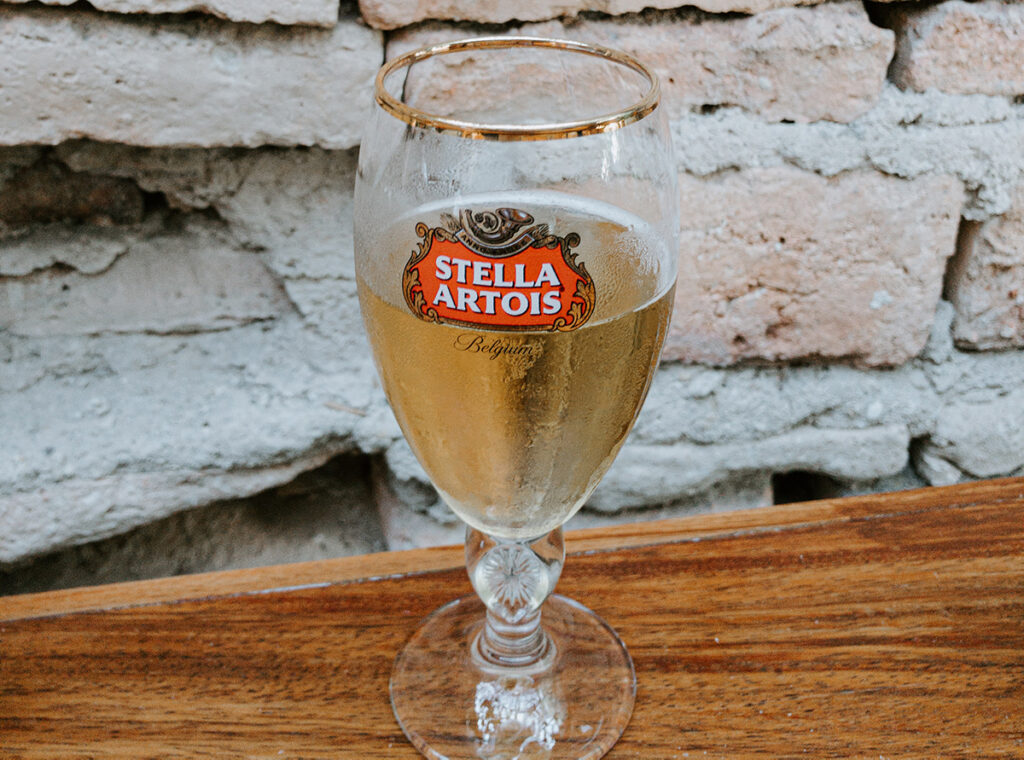 Slightly off the beaten track, and just a 30 minute drive from Brussels, Leuven is a small town that's home to a big name: Stella Artois.
Take a look at a can of one of the world's most popular beers, and you'll see the town's name within its emblem. In the 18th century Sébastien Artois became head brewer of the Den Hoorn brewery, which was founded in 1366. A stop in Leuven for a tour and tasting session, which is just £10, is well worth it.
The nearby village of Werchter is also home to national rock festival Rock Werchter, which takes place every June. But the park holds gigs throughout the summer, so it's worth checking to see if you can coincide your Belgian F1 Grand Prix trip with a concert from one of the world's biggest artists.
Ready to book your tickets for the Formula 1 Belgian Grand Prix?