Motor racing is set to return to British circuits in 2021. Here are 3 of the biggest series you can catch domestically in the UK this year.
Fans have been away from motor racing for too long. In 2020, pretty much every race on British soil was held behind-closed-doors, which isn't right. That's why we can't wait for the season to roll around in 2021, and we can get back to the tracks.
While series like Formula 1 and MotoGP are aiming for fans in the grandstands across the world, the COVID-19 pandemic has surely taught us that good times can also be had closer to home.
There's a plethora of British racing series that have been exciting fans for decades. If you're a fan of one of motorsport's premier classes, why not expand your racing horizons? There's as much action on track as you could hope for, providing a great day out that can start and end in your own bed!
Check out three of our picks for British motor races in 2021 you can book tickets for right now.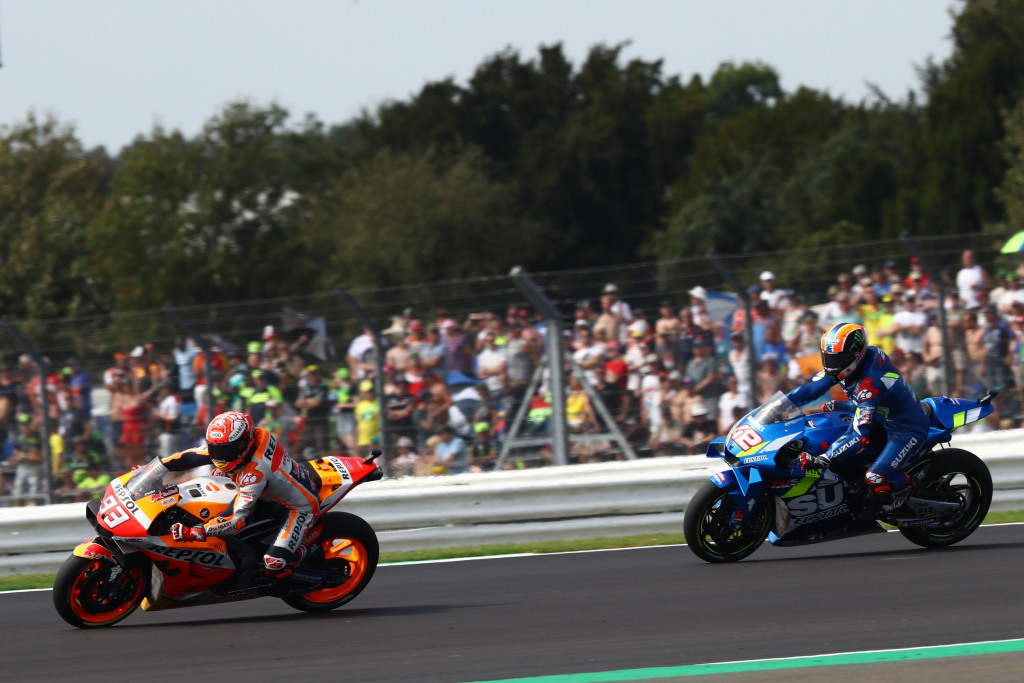 British MotoGP
MotoGP returns to Silverstone after dropping off the calendar in 2020. And it will be a welcome addition too, having hosted one of the best races in recent seasons last time out. Alex Rins and Marc Marquez went toe-to-toe on the final lap of the 2019 race. Marquez looked to have taken victory out of the final corner, before Rins sped past to take the chequered flag. The scenes of jubilation will live lone in the memory of Rins, his Suzuki team, and the thousands of fans at the track.
MotoGP finally returns to Silverstone in 2021, on August Bank Holiday weekend no less. Hospitality options are now available for the race, the perfect way to get back into racing.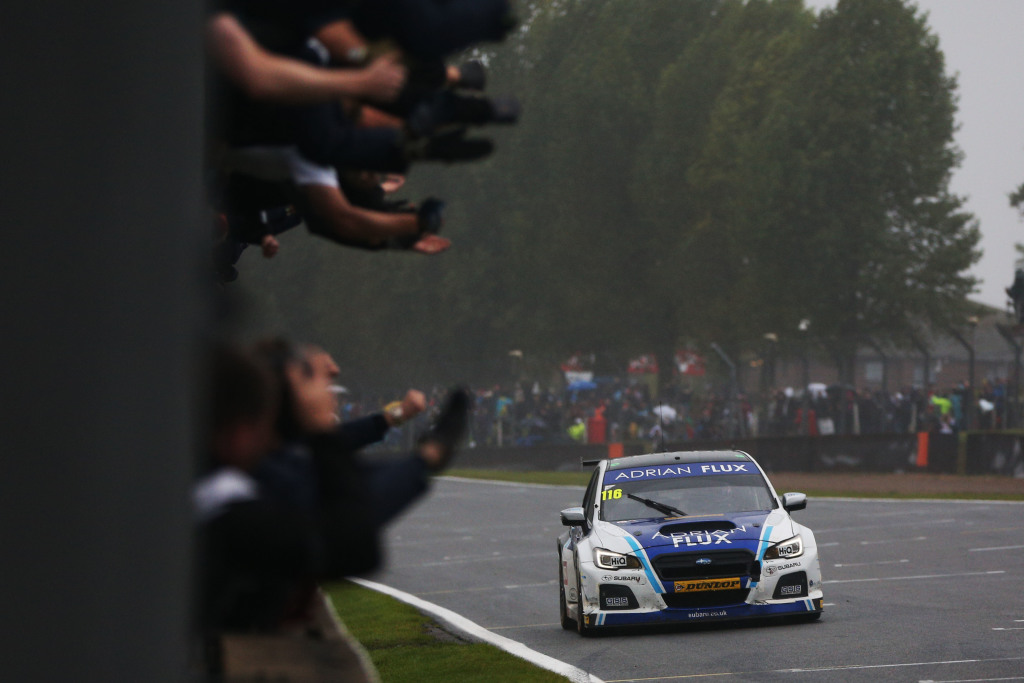 British Touring Car Championship
Silverstone will also host round 8 of the British Touring Car Championship in September. Racing around the shorter National Circuit, some of Britain's great racing talents will be in action on track.
Two-time champion Ashley Sutton will be out to defend his title in 2021, and the three Silverstone races will prove crucial during the business end of the season. The likes of four-time champion Colin Turkington, Daniel Cammish and Tom Ingram will be looking to build on strong 2020 seasons, with the latter two aiming for their first BTCC title.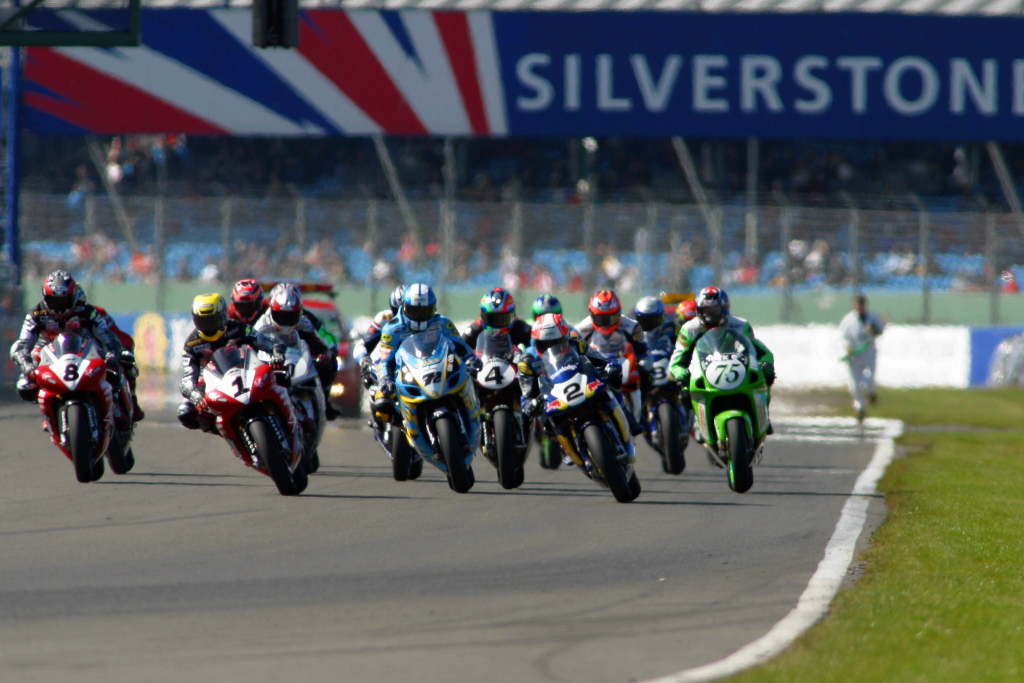 British Superbikes
Silverstone's National Circuit will also be in action for the British Superbike Championship this September. Following an entertaining season that saw Aussie John Brookes take the title from compatriot Jason O'Halloran.
Round eight at Silverstone will prove to be a pivotal moment in the championship in 2021, with the Showdown format returning. From round nine, the top six riders will have their championship points tallies doubles, meaning they will be the only riders in contention. Tensions will run high, therefore, at Silverstone, when everyone will be in the hunt for a coveted top six position.