Find out the confirmed release date for Netflix's Formula 1 series Drive To Survive, watch the trailer, and find out what will be included
Formula 1's Netflix series Drive to Survive has provided motorsport fans and casual viewers alike with a unique look behind the scenes of the sport. Netflix cameras were embedded with each team to provide a no-holds-barred view of the ups and downs of life in the fast lane.

From intense feuds between teams, fiery scenes between drivers and bosses, and world champion calamities, each season is encapsulated by the show.
And with two brilliant series already in the can, it's a guarantee that series three will be as action-packed as ever. But what exactly will we see in the new series? And can we expect to see a trailer? Of course, the most important question is: when will Drive to Survive series three hit our screens?
When will the Drive to Survive series three trailer drop?
Production on Drive to Survive is lively to have been impacted by F1's schedule in 2020. There were 17 races crammed into an intense six-month period, compared to 21 races over 10 months in 2019. There will be enhanced protocols when it comes to conducting the in-depth interviews with drivers, team principals and journalists that provide the show's spiciest soundbites, too.
However, in previous years, trailers for Drive to Survive have been released in the third full week of February. Series 1 trailer was released on Wednesday 17th February 2019, and the second on Thursday 20th February 2020.
As expected, we got our first glimpse of the new season on 19th February 2021, as F1 posted this teaser.
Is there a release date for Drive to Survive Series Three?
There is! The productoin team has been teasing the finalisatoin of the new series. Exec producer Paul Martin confirmed Lewis Hamilton's involvement with a photo from the edit suite. And production company Box to Box confirmed the series was completed on 18th February 2021.
Subsequently, F1 confirmed that the series would be released on 19th March 2021. And that's close to what we were expecting.
Series 1 was released on 8th March 2019, while the second series dropped on 28th February 2020. So it seems Netflix and the producers aim for a release date around the last week of February and first week of March.
There's a pattern here, with pre-season testing. Series 1 was released a week after the second test in Barcelona in 2019, while series 2 premiered on the final day of the final tests. This might be to align the release with amplified excitement about the new season starting.
In 2021, pre-season testing will be held between 12 and 14th March. With the confirmed start date of 19th March, that positions the series nicely to start between the end of the test, and the first race on 28th March.
What will be included in the new series?
Well, that is the question.
At the start of the season, producers of DTS and the teams agree which races the Netflix crews will be granted access to. This means embedding the film crew with the team, and with strict COVID-19 protocols to adhere to, this was likely enhanced during the 2020 season.
So, can we deduce what might be in series three based on where we saw the crews with certain teams? Well, possibly.
For instance, camera crew were with McLaren at the first race in Austria, so we could expect to see an inside view of Lando Norris' first Formula 1 podium at the Red Bull Ring. It's also likely the crew remained with the team for the Styrian Grand Prix, where the British driver continued to impress with a stunning final few laps.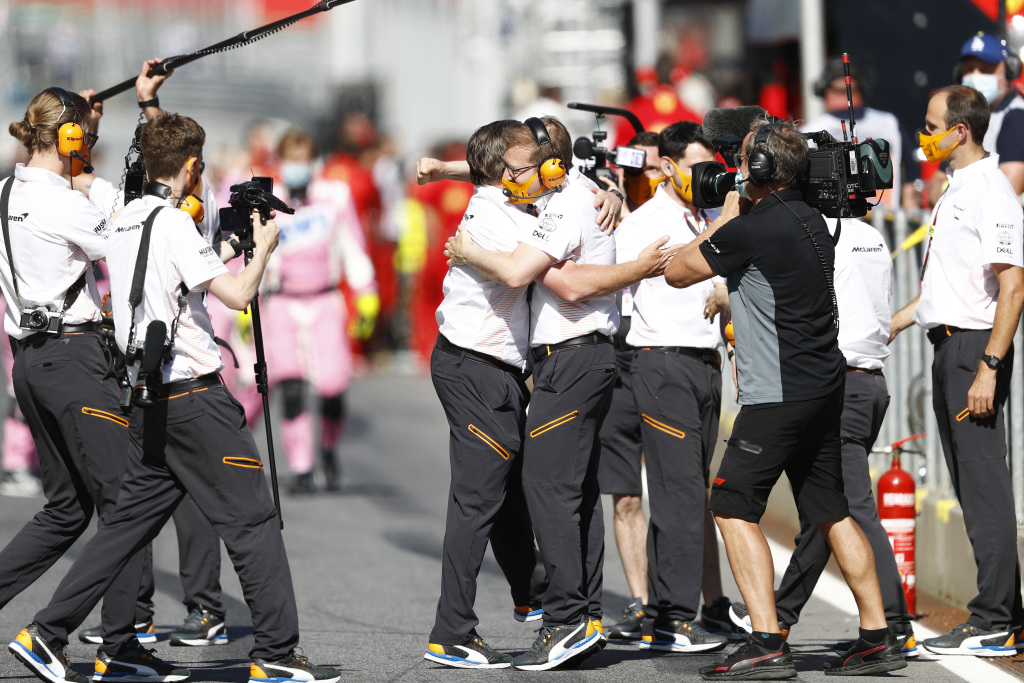 There will be a focus, surely, on World Champion Sir Lewis Hamilton. His involvement was confirmed by producer Paul Martin's tweet, and we could expect to see footage from his history-making races in Portugal and Turkey. Hamilton broke Michael Schumacher's record of 91 Grand Prix victories on the Algarve, while he equalled the German's world championship record by securing his seventh world title in Turkey.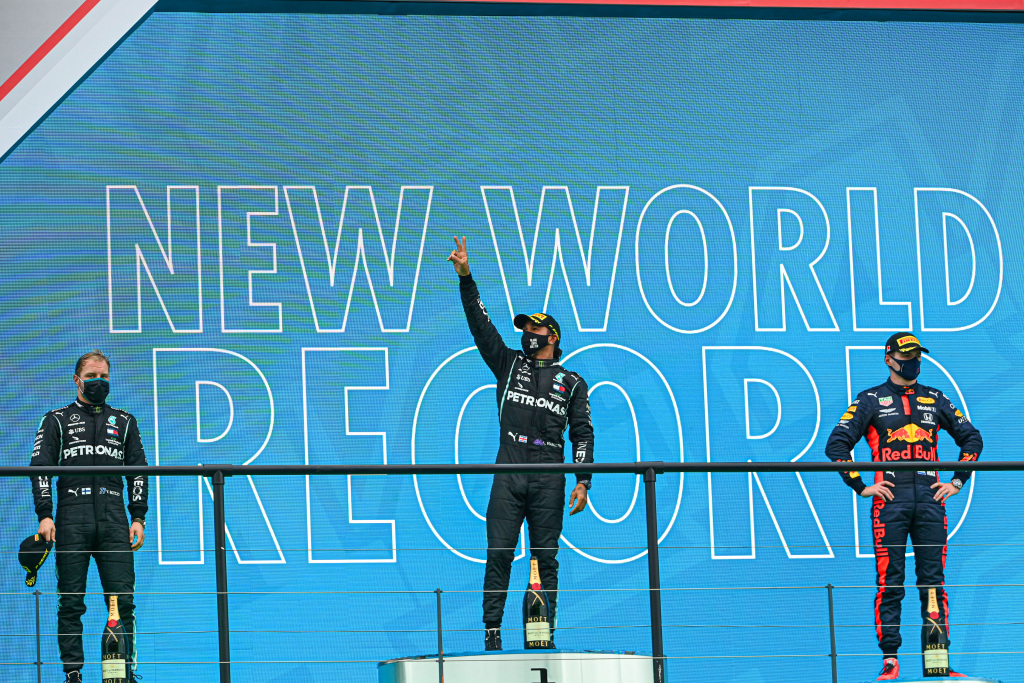 And there will be more glory on show. Pierre Gasly and Sergio Perez both took their first-ever wins at Monza and Sakhir respectively. Both have ties to the Red Bull team, too. Gasly was in his first full season since unceremoniously leaving the team in 2019. Perez, on the other hand, was saved from uncertainty when he was handed a race seat for 2021. Christian Horner will, no doubt, be on hand to provide some insight.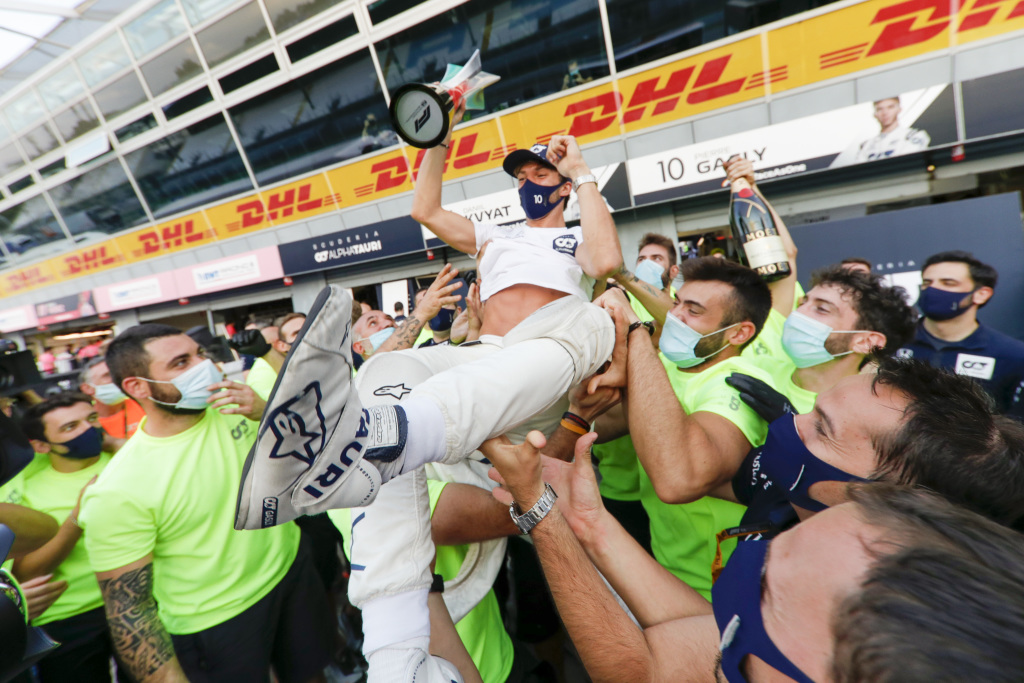 It wasn't just Perez with stellar results for Racing Point, either. Lance Stroll has featured in the past regarding his father's acquisitions of F1 teams, and his seat being secured. But he proved himself in 2020, with two podiums and a pole position to his name. He's likely to be under the spotlight, with his new teammate world champion Sebastian Vettel entering the picture. Expect to see Nico Hulkenberg's returns (for both Perez and Stroll) across the season feature. We're hoping an exclusive look at how the German driver prepared at such short notice for his races will be featured.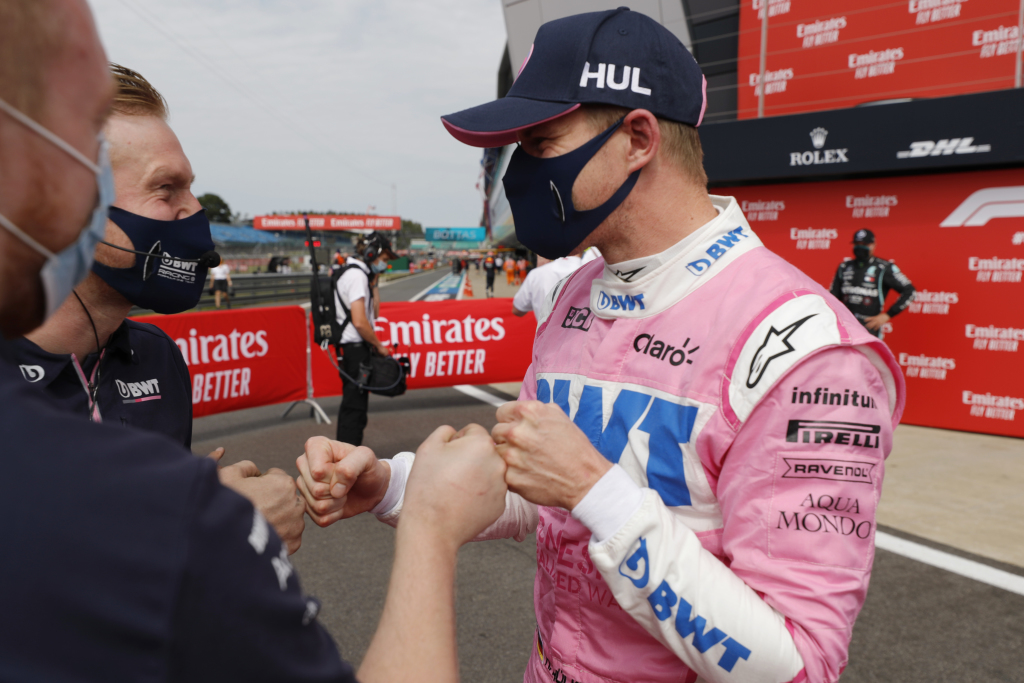 As the season goes on, there must be a focus on Bahrain. The first race saw Romain Grosjean's horrific crash and miraculous escape hit front pages around the world. There may be a focus on the impact of the incident, and safety improvements led to a driver surviving such an impact.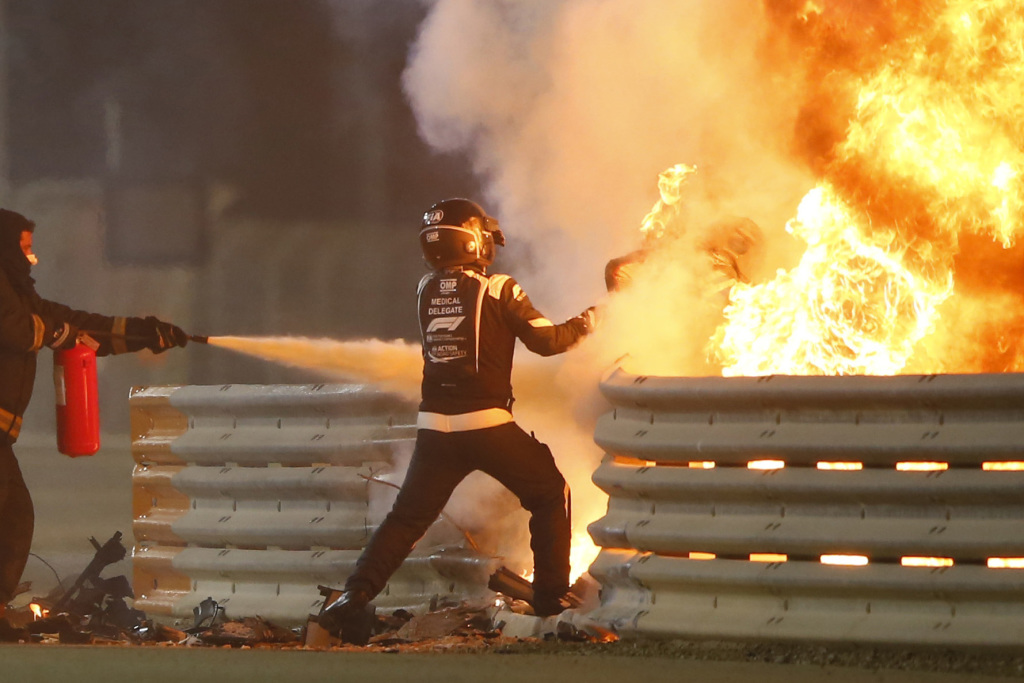 Headlines were made the following week, when Lewis Hamilton was diagnosed with COVID-19. That opened the door for Geroge Russell's first race with Mercedes, plus a debut for Williams' Jack Aitken. While it was a feel-good race for the neutral, Mercedes didn't have their, err, strongest performance that weekend..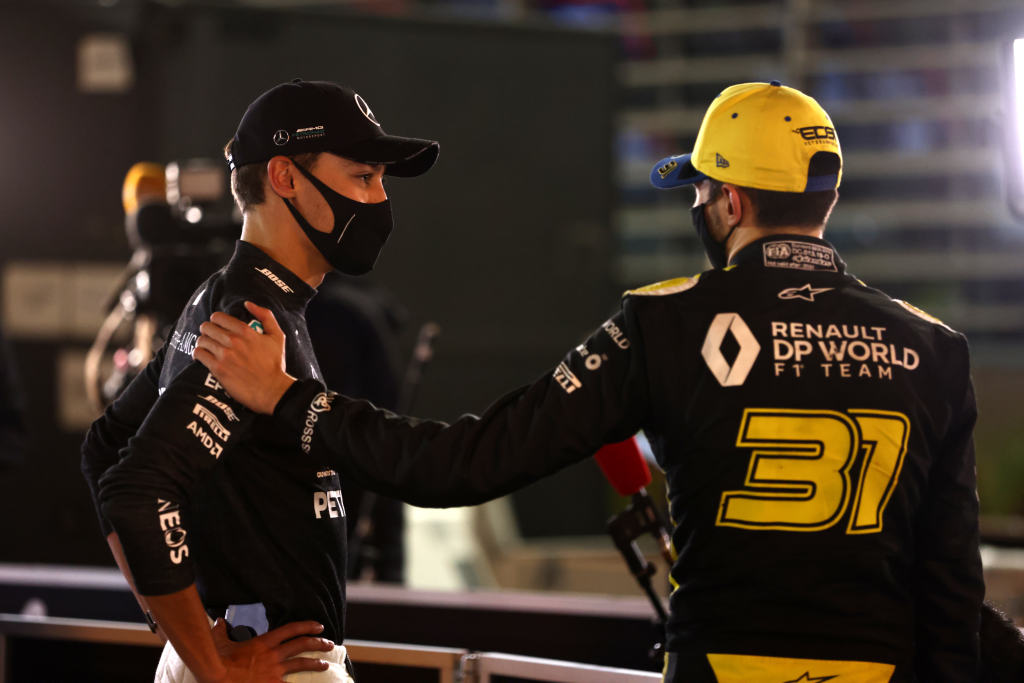 And then, there's everything we really don't get to see. Series two gifted us an amazing moment, when microphones caught a bust-up between Gunther Steiner and Kevin Magnussen. We'll only discover golden nuggets like that when the series is live.
So, while we may know where Netflix were filming, who knows what might end up on the cutting room floor. We'll have a better idea when the trailer is released in the next few weeks.
But we can be sure that there is more than enough action, drama and politics in the 2020 season to fill at least two season's worth of Drive to Survive. It's safe to say we can't wait.