Get up to speed with some of the big names racing in the DTM in 2022 including Nick Cassidy, Rene Rast and Maximilian Götz.
DTM is fast becoming one of Europe's most popular domestic racing series. Action-packed races, dramatic title narratives and some of the world's best racers have attracted fans from around the world.
While the series has always been big in Europe, DTM's popularity is on the up and ever-growing. This season, half the races are taking place at legendary circuits across Europe: Imola, Spa, Portimao and the Red Bull Ring are all scheduled to host races this season, attracting racing fans from across the continent.
With tickets for the 2022 DTM season now live on Motorsport Tickets, we take a look at some of the key drivers in the series to help you get up to speed with the DTM. If you're new to the series, be sure to check out our guide for beginners as a place to start.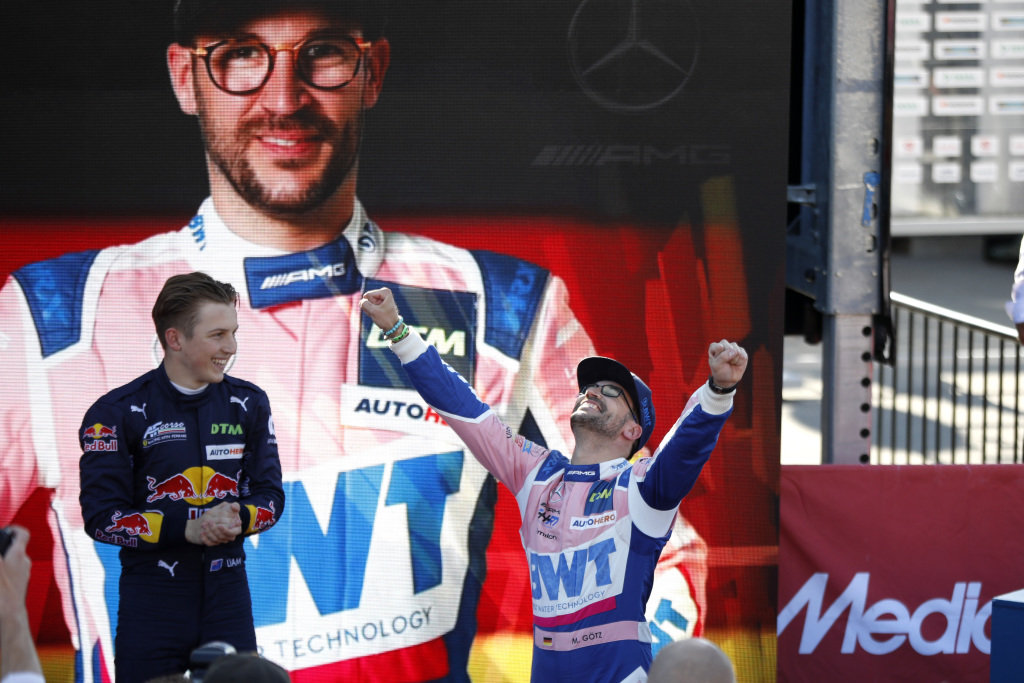 Maximilian Götz
It may have been one of the most controversial title wins in DTM history, but in 2021, German-born Maximilian Götz was able to take advantage. He went into the weekend with an outside chance of the championship, but clashes with his title rivals, team orders and hard racing all fell in favour of Götz, and he was crowned DTM champion
It was his third season in DTM – he competed in 2015 and 2016, before taking on the Intercontinental GT Challenge in 2019 and finishing 2nd. He's been tied to the Mercedes team since 2015, and has raced for them in series across the classes and continent.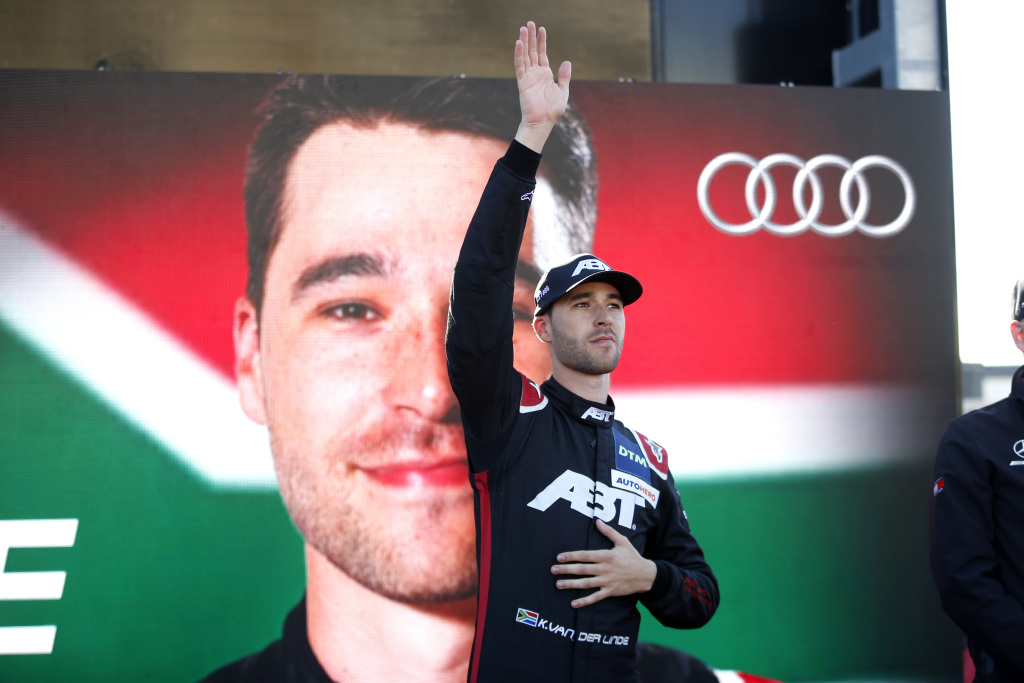 Kelvin van der Linde
The young South African van der Linde was one of the main protagonists in the eventful 2021 season, chasing the rookie Liam Lawson for title success. Before his debut in the DTM, his best result came at the 24 Hours of Nurburgring in 2017, where he took victory alongside Connor De Phillippi, Christopher Mies and Markus Winkelhock.
His first outing in the DTM came in the 2021 season, where he took four race victories in a tight title battle with Liam Lawon. But the 25-year-old attempted identical risky moves at the very first turn in both races of the doubleheader finale. With the addition of wheel-to-wheel combat with Götz, he dropped out of the points and waved goodbye to the perfect debut.
He returns in 2022 to fight for the title with Abt Sportsline, and his younger brother Sheldon is in his fourth DTM campaign.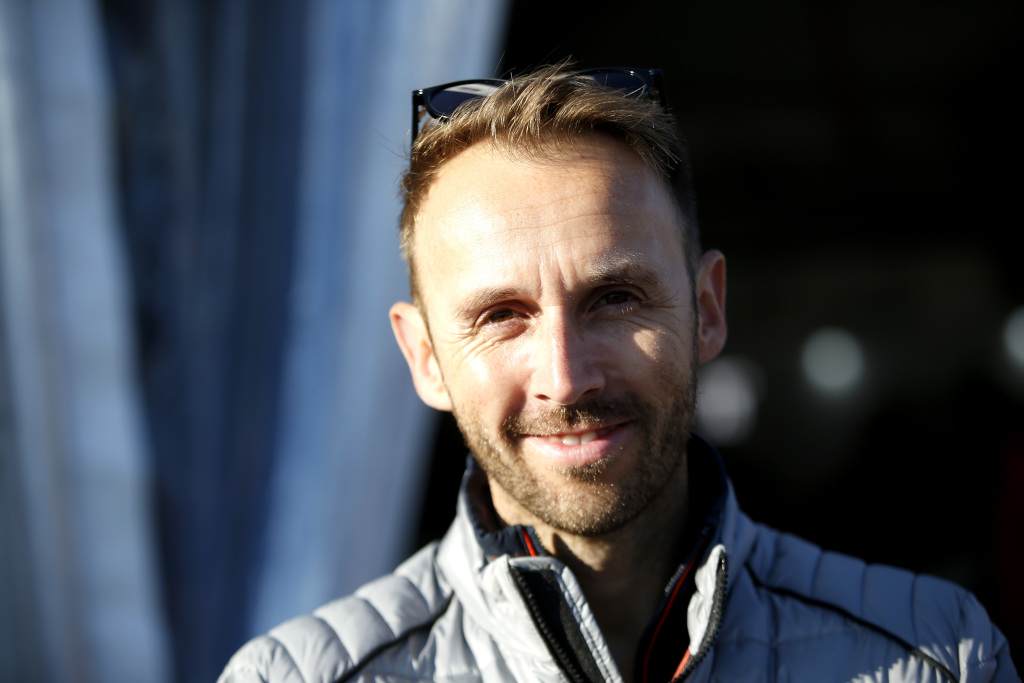 Rene Rast
Not many drivers have managed to dominate a racing series in the way Rene Rast has dominated DTM. Making his debut in 2016, he has won 24 of his 78 race entries with 40 podiums. In four full seasons between 2017 and 2020, he only failed to claim the championship once, when he took 2nd in 2018. He's back with Team Abt after a year out, and is looking to get back up to speed in 2022.
His year out in 2021 took him to Formula E, where he raced for the Audi Sport team for the full season. He took a podium in Mexico, finishing in 13th in the championship. Elsewhere, Rast was a dominant force in the Porsche Supercup – winning the title in 2010, 2011 and 2012, and finished 2nd in the LMP2 class at Le Mans in 2016.
Alongside DTM, Rast will be racing in WEC in 2022 for the WRT team.
Nick Cassidy
New Zealander Nick Cassidy has had an eclectic racing career, racing open-wheelers and GT cars in Europe, Japan and around the world.
2022 is set to be a busy year for Cassidy, with active entries in LMGTE Am at WEC, Formula E for Envision Racing and replacing Alex Albon at the AlphaTauri AF Corse team in DTM. Cassidy has previously raced for the team during last season's Norisring finale, with a terrific 5th place finish in the first race.
Since 2016, Cassidy has enjoyed multiple seasons in Japan's Super Formula and Super GT series, taking series wins in both series. It figures, then, that Cassidy would win the first crossover DTM x Super GT Dream Race at Fuji in 2019.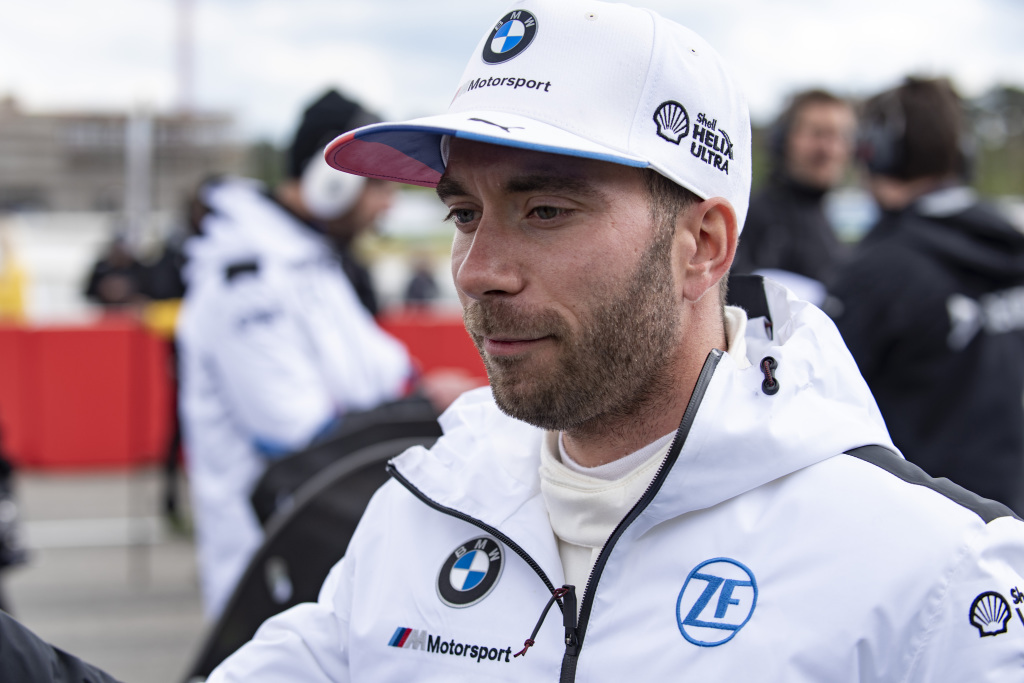 Philipp Eng
Austrian Philipp Eng enjoyed a relatively successful junior series career in Formula 2, with 8th and 6th place finishes in 2009 and 2010 respectively. Following this, he moved into sportscars taking on the German-based ADAC GT Masters series. He's also been a regular competitor at Le Mans in the GTE Pro category, has raced in Daytona on five occasions in Imsa and finished 2nd in 2020's 12 Hours of Sebring race.
2020 will be his fourth full season in the DTM – a campaign that peaked in 2019 when a race win at Zolder and two further podiums lead him to 6th in the championship.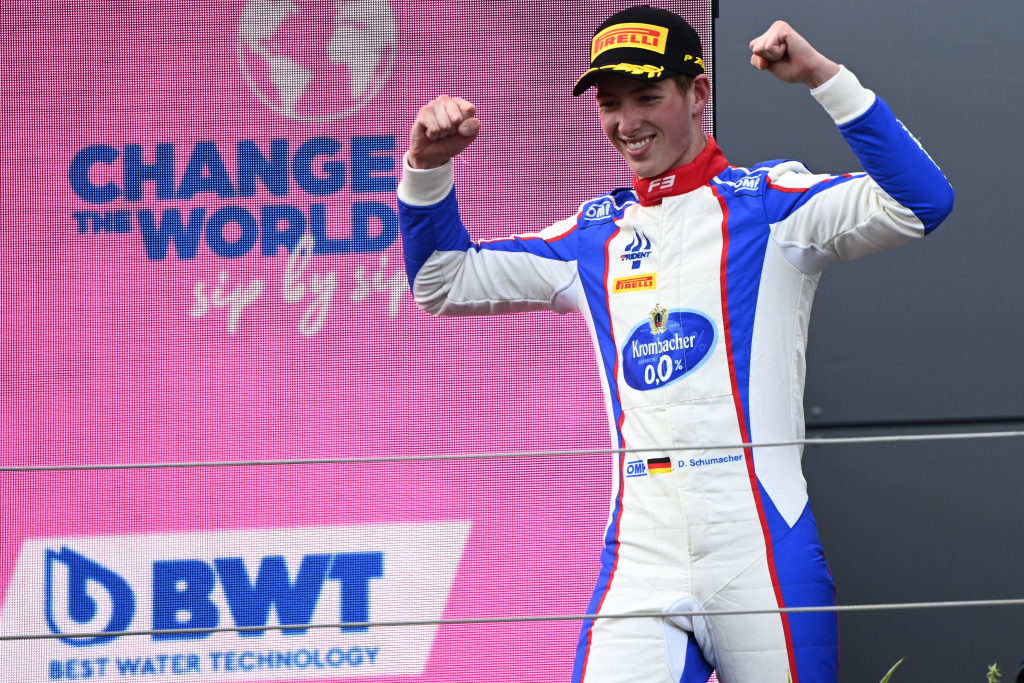 David Schumacher
Wherever the Schumacher name appears in Germany, there will be hype and interest. The son of F1 driver Ralf Schumacher, David Schumacher spent two full seasons in Formula 3 while cousin Mick was working his way towards Formula 1. David's best result in F3 came with a 2021 victory in a sprint race at the Red Bull Ring.
2022 will be his first season in the DTM, following in the footsteps of his father and uncle Michael, racing in a Mercedes with Team Winward.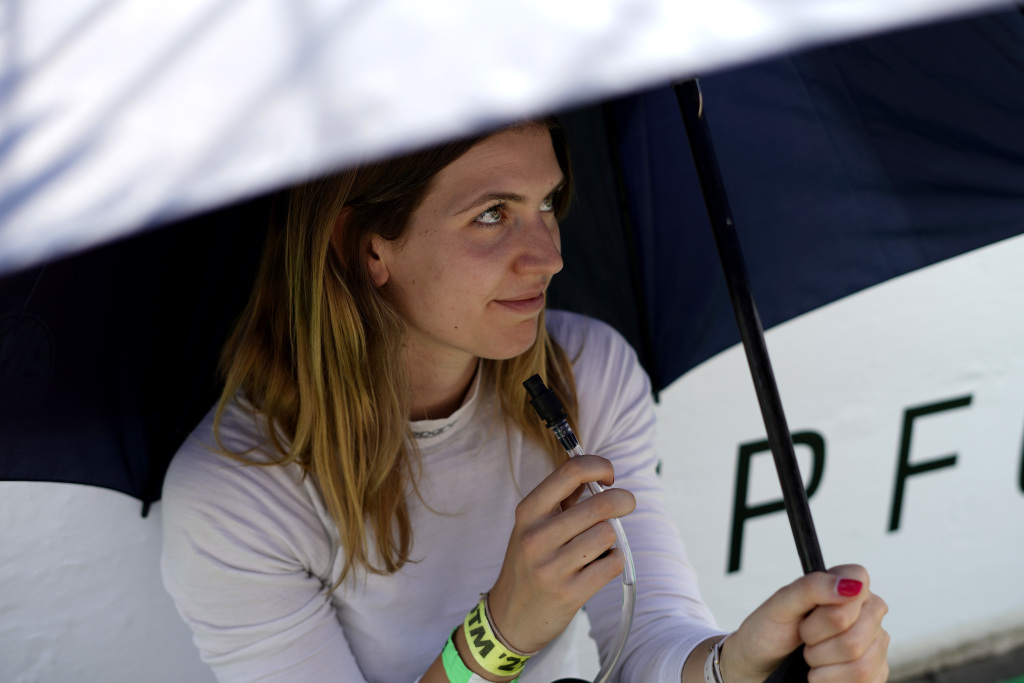 Esmee Hawkey
Both the only British and female driver on the DTM this season, Esmee Hawkey is aiming to better the two valuable points she scored in 2021. Hawkey was a competitor in the inaugural season of W Series in 2019, and went on to win the Porsche Carrera Cup GB in 2020 with 9 victories in 16 races.