As the DTM 2022 season approaches its finale, take a look at the best grandstands to book tickets for and catch the action.
The DTM is rapidly approaching the closing races of the season. With the opening eight races won by seven different drivers, it's anyone's title for the taking as we approach the second half of the year.
And the races come thick and fast. The series returns to Germany and the Nurburgring following the summer break. It then races to Belgium and Austria in September, before concluding at Hockenheim on the 8 and 9 October.
To gear up for the closing stages of the 2022 DTM season, we've picked our recommendations for the best grandstands to catch the action. Check out our choices, and explore the options before booking tickets to one of Europe's premier racing series.
Best Grandstand Choices for DTM in 2022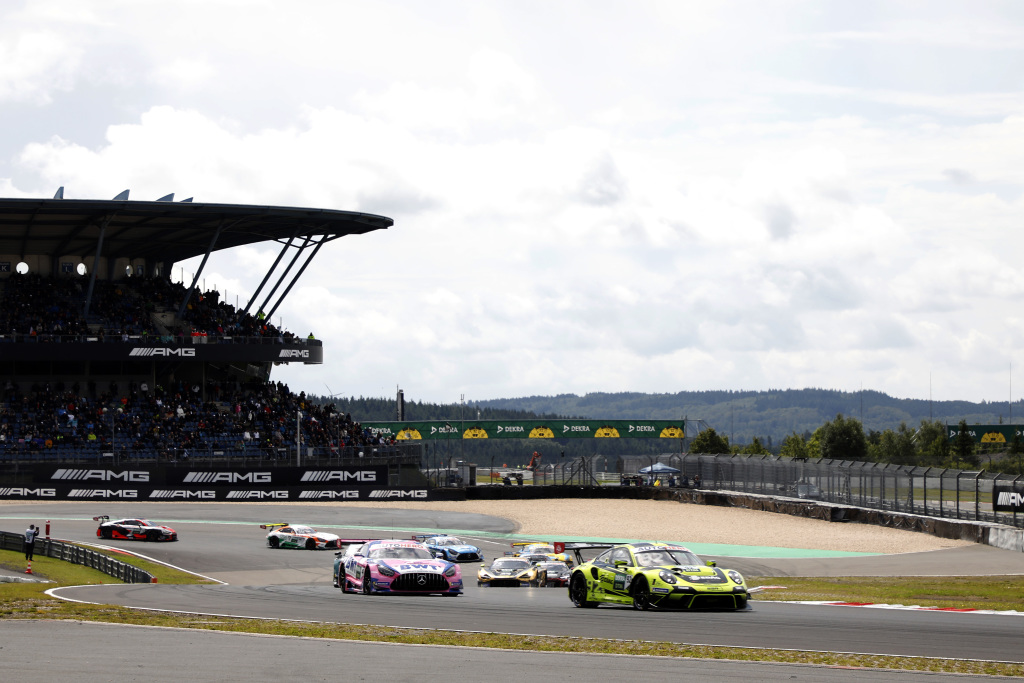 Nurburgring
26 – 28August
DTM may be racing at Nurburgring's sprint circuit, but there are plenty of great grandstands to catch the action from. Our choice is Belstein Tribune 4. Located at the end of the pit straight, you'll catch the action into the turn one hairpin from the start, as well as any drama as the cars rejoin from the pits.
Tickets start at £60. Book here.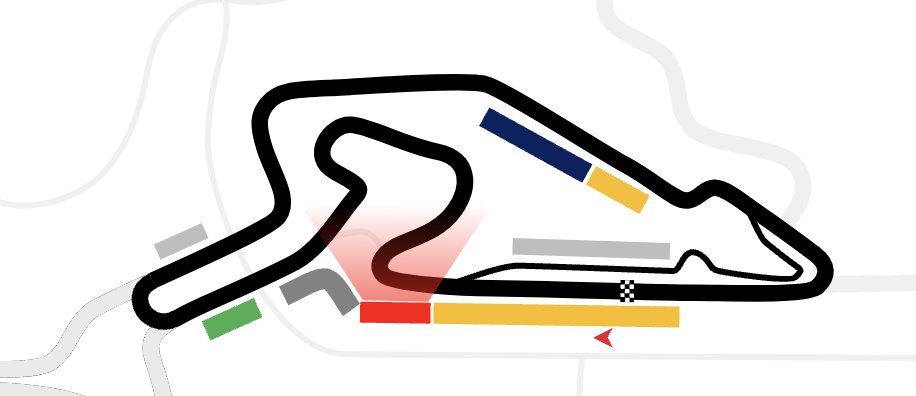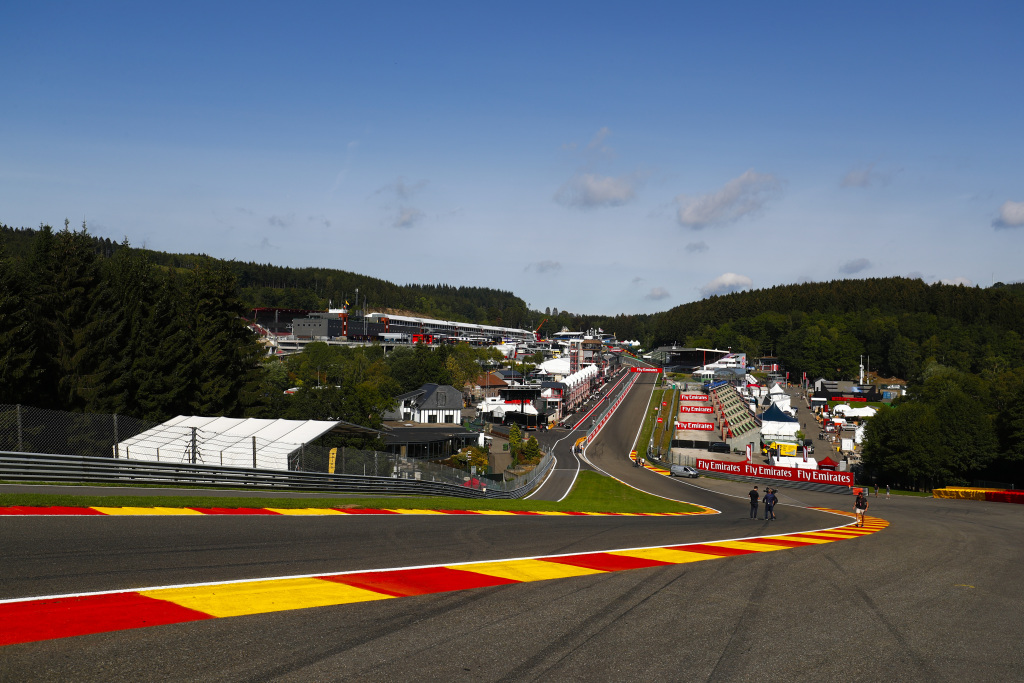 Spa-Francorchamps
9 – 11 September
There is only one spot to watch the DTM at Spa. Well, there are three, but we know which option we'd go for. The Raidillon tribune sits halfway up the legendary hill, and gives fans an incredible view of the cars racing through the iconic sequence. The other options include Grandstand 8 at La Source and the main Pit Grandstand – both epic, but there's nothing like Eau Rouge.
Tickets start at £43. Book here.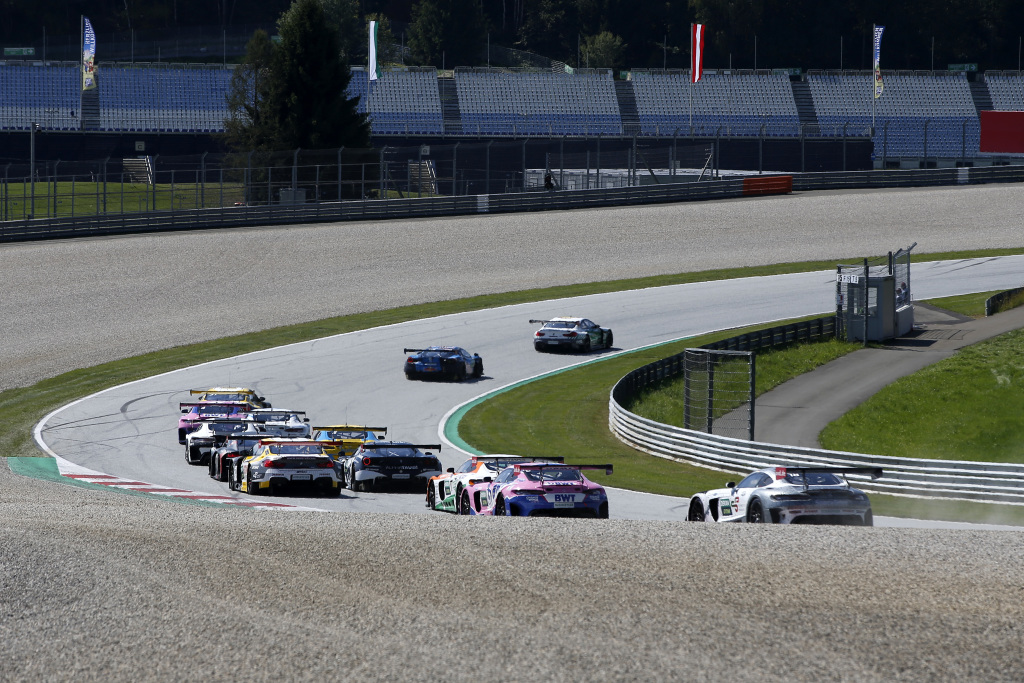 Red Bull Ring
23 – 25 September
The Red Bull Ring is one of Europe's great unique circuits. It may be short, but it is fierce and always delivers great racing no matter what the series. It's huge elevation and compact layout give fans great viewing options. The Red Bull Grandstand lines the straight from turn 1 up through turns 2 and 3, but you'll also see the cars across the circuit passing turns 6 and 7. That's means you'll see half the lap from your seat. Epic.
Tickets start at £51. Book here.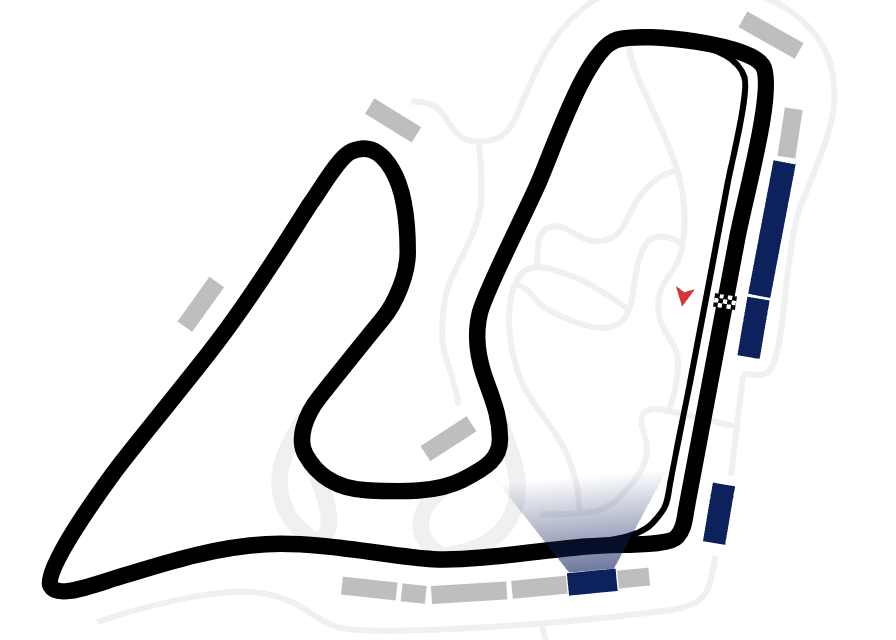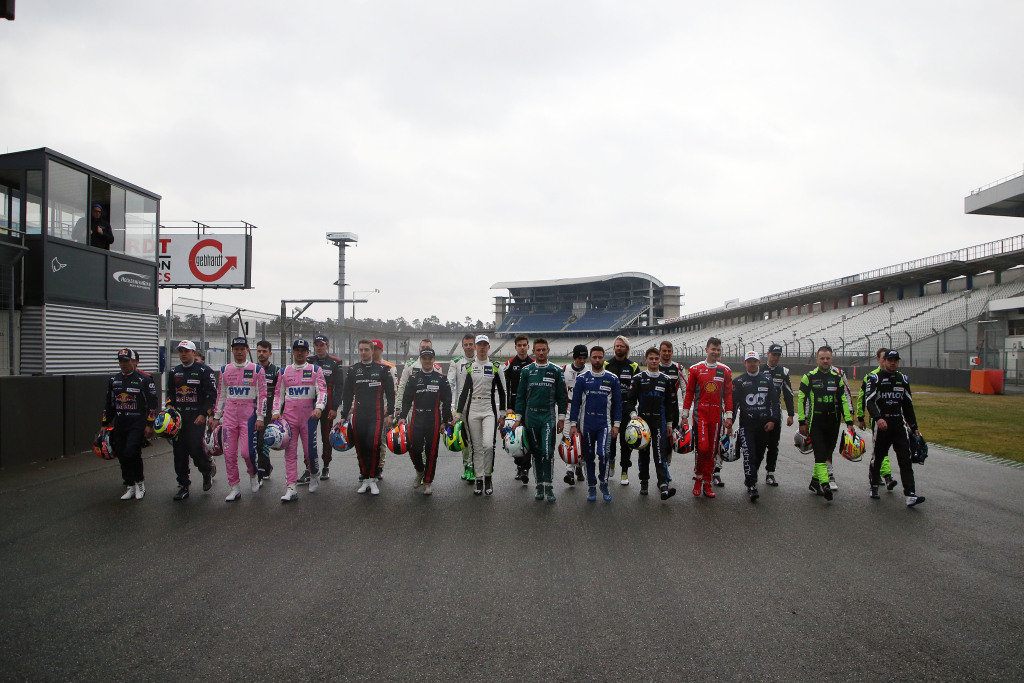 Hockenheimring
7 – 9 October
Hockenheim is a fitting venue for the finale of the season. It's a challenging circuit characterised by its slow stadium section at its conclusion. As the season heats up, there's nowehre you'd rather be than sat on the outside of the final turn, inside the pulsating stadium. The Stadium South Grandstand curves along that final turn and along the main straight – who knows what drama could prevail in the closing laps of an epic season?
Tickets start at just £60. Book here.