Why the 2023 Imola Grand Prix shouldn't be overlooked after Monza sells out - plus a 10% discount on Imola tickets
Imola is now the only Italian Formula 1 option available for the 2023 season as Monza has recently sold out of regular race tickets.
This is one of the main reasons to make the trip to the Autodromo Enzo e Dino Ferrari this summer to see some Formula 1 action. If that wasn't enough, here are some other motivations to look at Imola in 2023.
Why Imola?
For the more impatient F1 fans, Imola is just a month away and – for the time being – tickets are still available!
The Emilia Romagna Grand Prix 2023 will take place 19-21 May, with flights to Bologna (the closest airport) leaving from many destinations across Europe. These include London, Manchester, Amsterdam and Berlin. Check out our guide on getting to Imola here!
With a smaller capacity, Imola promises to be a more intimate Italian F1 offering. However, it still retains the passionate hordes of red-clad Ferrari fanatics synonymous with Monza.
The city itself also has a lot to offer, with much more economic, less touristy options of real Italian cuisine for a better price than the larger Italian cities.
Autodromo Enzo e Dino Ferrari – a unique F1 track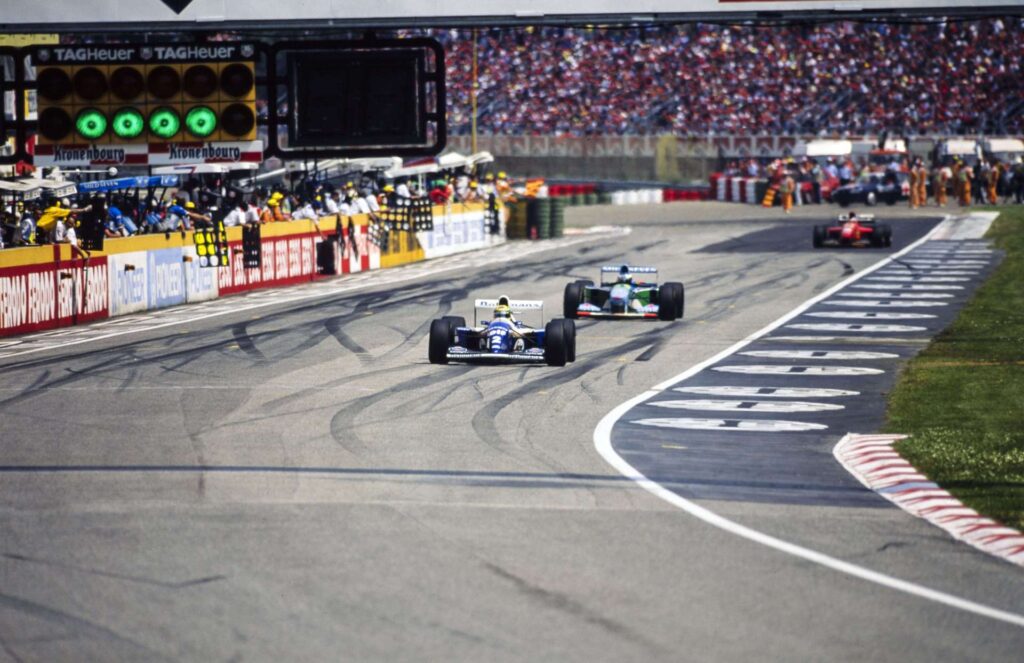 Imola is possibly best remembered for the tragic passing of Brazilian driver Ayrton Senna in 1994. At the time, it was known as the San Marino Grand Prix. Senna, driving for Williams, was battling in the same race as a young Michael Schumacher when his car hit the concrete wall at 233 km/h (145 mph).
As a notoriously difficult tract to manoeuvre, with narrow sections and gravel traps, Imola is well known as being one of the last old school Formula 1 circuits.
Flash 10% off Imola tickets – ends Sunday
As if you needed more convincing – have 10% off your Imola tickets! Our Easter promo ends Sunday 16 April – so be quick! Simply enter the code EASTER2 when you book!