Watch our video for the five main reasons you should be considering the Monaco F1 Grand Prix as the next race you book tickets to witness.
The Monaco F1 Grand Prix is one of the most iconic races on the F1 calendar. Taking place through the tight, winding streets of Monte Carlo, this historic race is one everyone looks forward to.
If you're thinking about booking a race ticket for your next Grand Prix, watch our latest video for our top reasons why we think it should be Monaco.
Five reasons to be at the Monaco F1 Grand Prix
For fans watching at home, it always serves up a dramatic weekend. While the nature of the track makes overtaking difficult, qualifying becomes all important at Monaco. With a good track position to start the race vital to success in the principality.
But the city comes alive on race weekend. Rather than taking place on the traditional Friday – Sunday format, practice starts on Thursday. That frees up Friday for some extra-curricular activities. They include the Amber Lounge's annual drivers' fashion show, before the venue becomes the centre of the weekend's partying.
The Monaco F1 Grand Prix is a race you will want to visit in style. Many F1 fans will want to rub shoulders in top-class hospitality, where racegoers get the full raceday experience. Free-flowing bars, meals from Michelin star chefs, and you can even watch the race aboard a yacht. It doesn't get much better than that.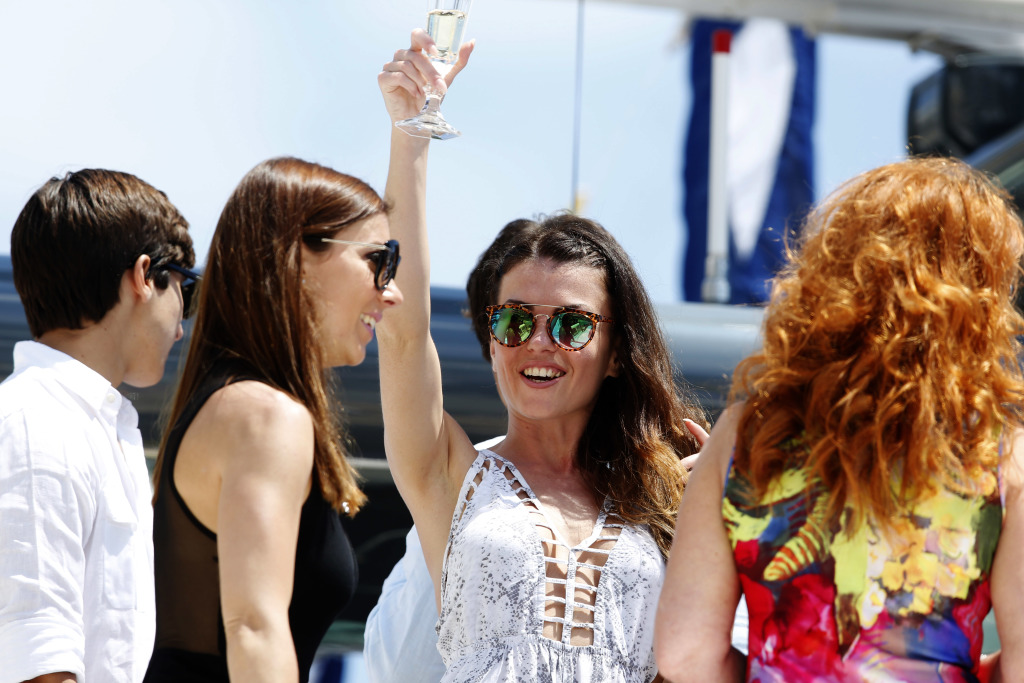 As for the rest of the circuit, the grandstands in Monte Carlo get you even closer to the action. Whether you want a view of the cars passing iconic landmarks, or overlooking the action in the pit-lane, it's easy to get the perfect view in Monaco.
Racing has been happening on the streets of Monaco since 1929; it's a race that outdates Formula 1 itself. This historic race is one that every driver wants to win during their career, and all the greats have. It continues to provide racing that pushes the world's fastest cars to their limits. And we can't want to be racing there again.