Booking tickets to the Monaco F1 Grand Prix? Our handy guide will get you there, with best directions and routes by plane, train, car or bus.
The Monaco F1 Grand Prix is the definition of glamour on the Formula One calendar. The second-smallest country in the world overflows with parties attended by the rich and famous. Oh, and there's a pretty intense race over the weekend too.
Racing through the streets alongside the harbours of Monte Carlo in May, the atmosphere at the Monaco Grand Prix is a unique one. And that's partly down to this special principality.
If you've booked Formula 1 tickets to the Monaco Grand Prix, and you're planning your trip to the country, then we have all you need to get there in time for the first session on Thursday.
Travel by plane
The easiest way to travel is by plane. There are flights from across the UK and Europe to Nice Côte d'Azur Airport. From London Heathrow, there are several flights a day that will have you on the tarmac in the south of France in two hours.
From further afield, flights from the US will require a change in a European city. Form New York's JFK International, racegoers can fly to Barcelona, Copenhagen, Lisbon and a whole host of other European capitals before boarding a connecting flight to Nice on the same day, or after spending a few days exploring.
When you land in Nice, you can jump on a train that will take you directly to Monte Carlo. The TER service operated by SNCF towards Ventimiglia or Menton will have you sipping champagne on the harbour just 25 minutes after leaving the Nice-Ville station.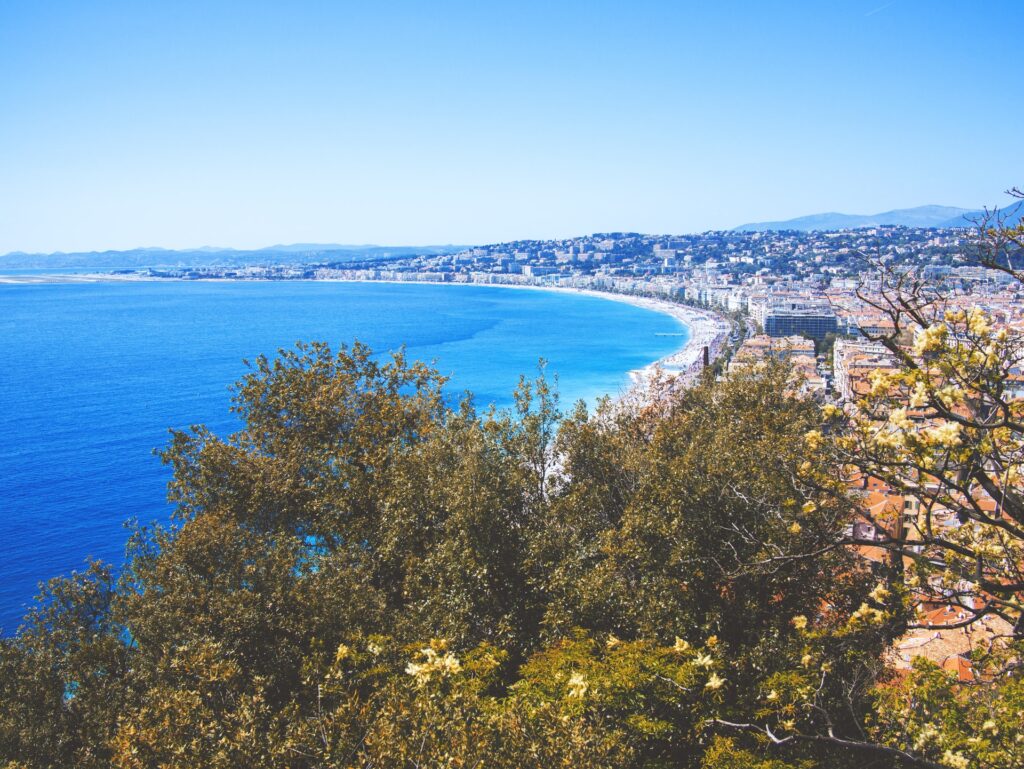 By bus
Alternatively, when you arrive in Nice, buses are readily available to take you to Monaco. This is especially helpful if you decide to stay in Nice during the weekend, and travel into Monte Carlo for the event.
From La Port, the LR100 bus operates services towards Monaco and Menton which takes about 45 minutes to take you to the centre of Monaco for as little as £2.
By train
France is home to one of Europe's best connected train stations in Paris' Gare du Nord. Trains from London via Eurostar, and the Netherlands and Germany via Thalys all run to Paris, making is easy to access from across the continent.
Once arrived at Gare du Nord, high-speed trains will take you directly to the south of France in a matter of hours. You can travel directly to Nice before connecting to Monaco, or jump off to explore French cities such as Marsielle, Toulon and Cannes.
When you finally arrive in Nice, SNCF run services towards Menton and Ventimiglia which stop at Monaco every half an hour, for as little as £3.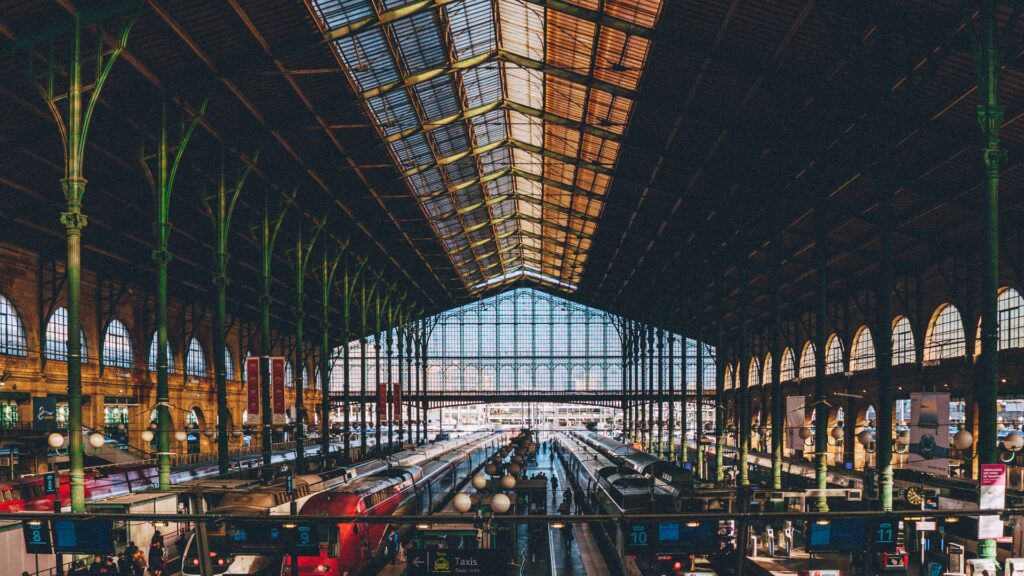 By road
The journey to Monaco by car is a serene one. The 12-hour journey from the Eurotunnel at Calais takes you from the north coast through to the south, giving you a myriad of options on the way.
Take the E17 towards Arras, and then there are a number of routes you can choose. Stop off in Paris, or discover a few under-the-radar cities along the route. Like Dijon, Lyon, Reims and Saint-Etienne – all quintessentially French and perfect for stocking up on authentic French picnic snacks for the Grand Prix weekend.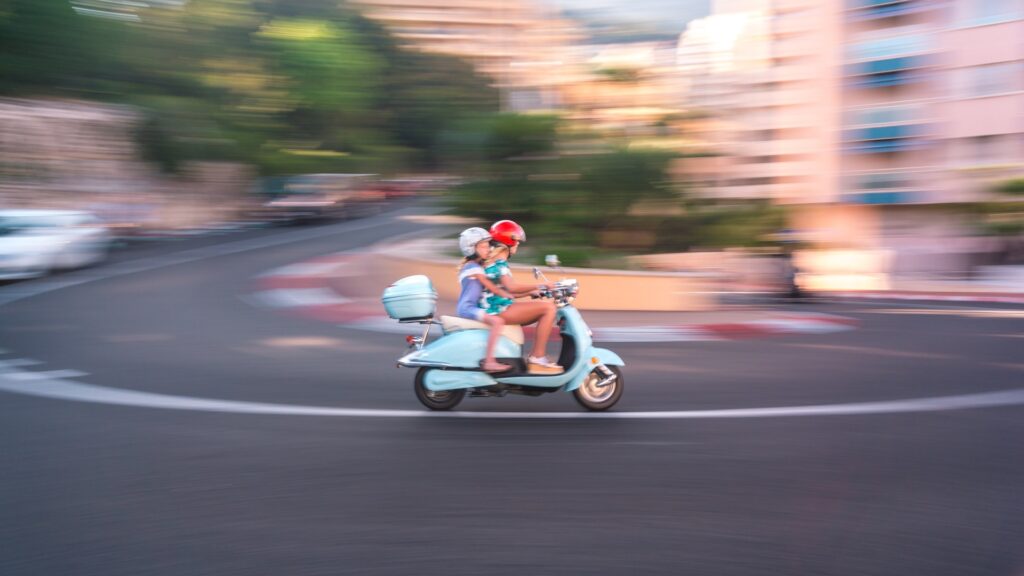 By helicopter
Yep, if you want to finish off your journey in real style, helicopter options are available from Nice. Monacair offer helicopter transfers from Nice Airport which take just six minutes to get you to the principality. There is no classier way to get to the race than gliding over the coastline, and getting your first great view of the area from the air.