Find out the best ways to gift a motorsport fan tickets this Christmas, including Formula 1 and MotoGP tickets, or gift vouchers.
This year, thousands of motorsport fans were able to flock back to grandstands and see their favourite racers out on track for the first time since the pandemic. But millions would have experienced FOMO, continuing to follow the action sunk into their sofa. This Christmas is your chance to be their memory-making hero.
We've compiled a round-up of the top tickets and experiences you can book this Christmas to take them back to their favourite races in 2022. From race recommendations to gift vouchers, and a few other motorsport necessities to get prepared for what will be a monumental racing season, everything any racing fan could wish for this Christmas is right here.
Best Christmas presents for motorsport fans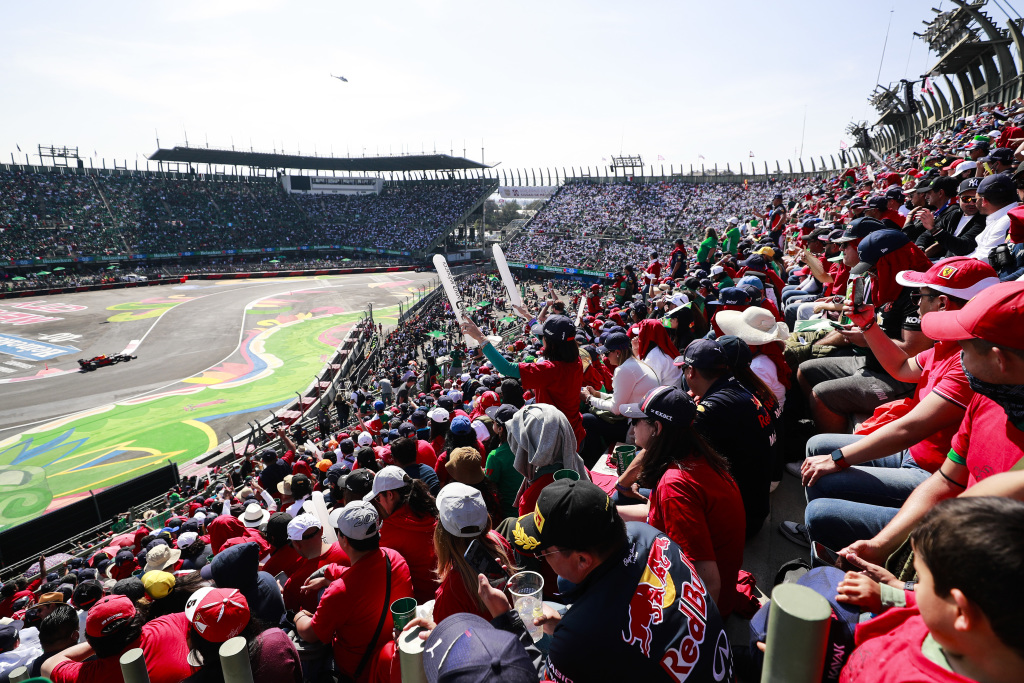 Take them to a Formula 1 Grand Prix in 2022
The ultimate gift for any Formula 1 fan must be tickets to a Grand Prix. If you're buying for someone who has already been to a race, then you'll already know about the experience you'll be gifting them. But if you're booking tickets for someone who has never been to a race, you'll be getting them an experience they'll never forget.
Every race is its own festival of speed: hours of racing action on track, fun and entertainment away from the circuit. Not only is a Grand Prix weekend a lot of fun, but fans come away from their first race with a real appreciation for the speed of the sport – something that isn't conveyed on the small screen.
This Christmas, the Spanish and Belgian Grands Prix are top races currently on sale, offering fans the chance of a long weekend in Barcelona, or a glimpse of one of F1's most iconic races at Spa. But races in Bahrain, Hungary, Austria, France and Monaco are also available.
Click here to see all Formula 1 races currently on sale for the 2022 season.
Prefer racing on two wheels? We've got them covered
If you're buying for someone more into racing on two wheels, then tickets still make a great gift. MotoGP has produced two brilliant seasons of racing in the last two years, with two new champions rising to the top of the field.
And this unpredictability is set to continue in 2022, cementing MotoGP's status as one of the world's most competitive racing series.
Tickets are now on sale for the Catalunya race in sunny Barcelona, the German MotoGP at the Sachsenring, and the Austrian race at the rural Red Bull Ring. Three very different races to suit all types of fans.
Head to our MotoGP page to see the races currently on sale for the 2022 season.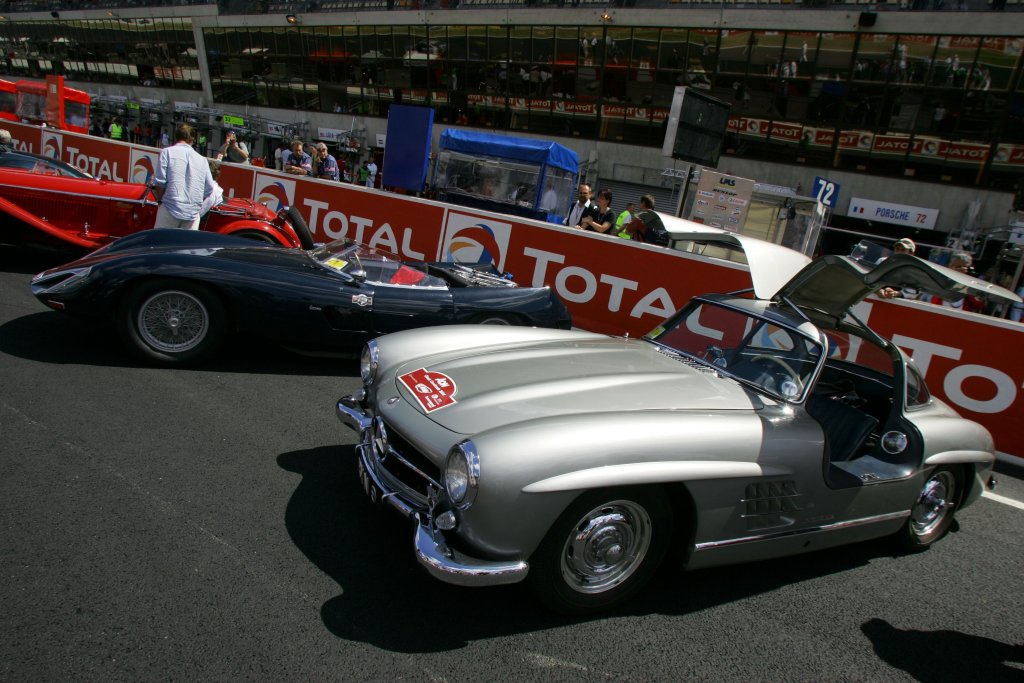 Turn back the clock with Classic racing events
Someone in your life who loves a dose of nostalgia? Then a Classic race event will be the one for them.
Held at iconic racing venues across Europe, Classic events are a celebration of legendary racing cars of the past. Motorsport fans are given the opportunity to witness their favourite machines of the past in all their glory, lapping the tracks on which they garnered their reputations.
Three major events taking place include the Le Mans Classic in France, Spa Classic in Belgium, and the Spa Six Hours – an endurance edition of the classic event.
You'll see cars like the legendary Le Mans beast Ford GT40, the 1926 championship-winning Bugatti Type 35, and more recent machines including Formula 1 and Le Mans-winning cars.
Check out our Classics tickets offering, and start rolling back the years.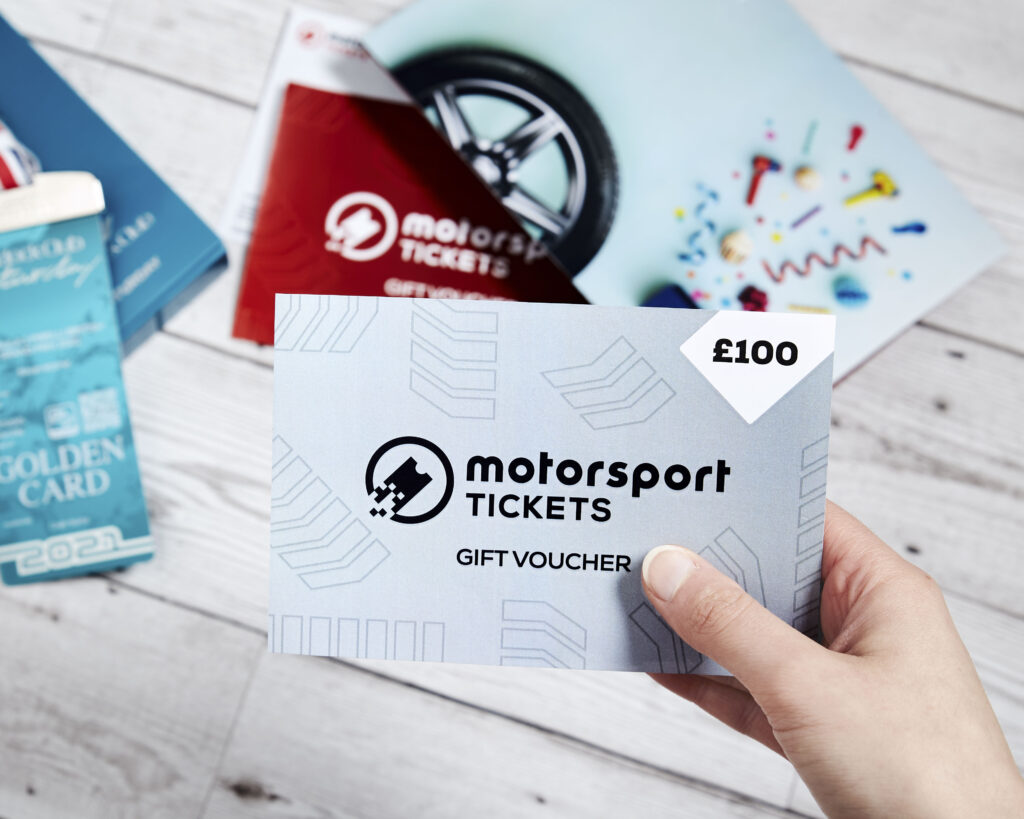 Let them decide with a gift voucher
You might know you want to treat a friend or loved one to a racing experience, but it can be tricky to know where to start. We have races listed across nine different series in countries all over the world to choose from – which can only be a positive problem to have… Luckily, you can put the choice back in the hands of your gift recipient by gifting them a voucher this Christmas. Put them in control of where they go, the race they attend and the ticket they buy, and you'll remain their motorsport hero this Christmas.
Buy a Motorsport Tickets gift voucher by clicking here.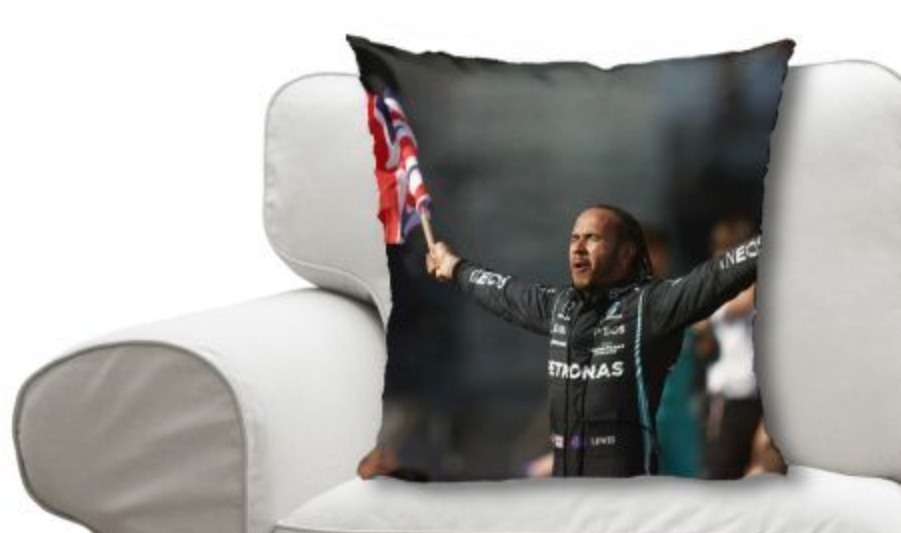 Help them cherish an unforgettable racing memory
If you were lucky to get to back into the grandstands this year, chances are your phone is full of photos you've taken of the race.
But unless you lugged a beefy professional lens into the circuit, the chances are your snaps might be a tad blurry. But don't despair, we have you covered.
Through our connection with Motorsport Images, fans have access to the very best images from every event available for printing, framing, canvases and even mugs and cushions. Click here to browse the selection of photos and products available.
Click here to browse the selection of photos and products available.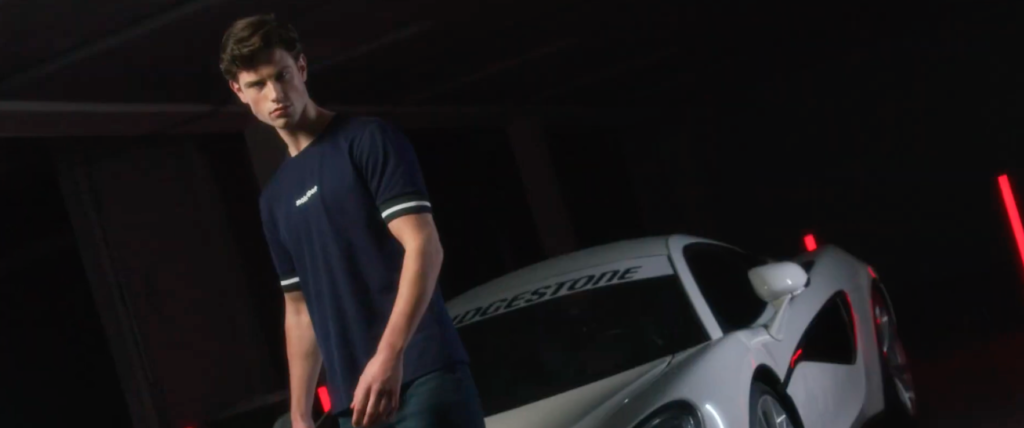 Kit them out in latest threads
Get the latest line from Motorsport Collection, which celebrates racing with a range stylish of t-shirts, jumpers, jackets, rucksacks and more. What's more, they are currently running a sale offering a mega 75% off all items. Head over to Motosport Collection to check out the gear.
<iframe allowFullScreen="allowfullscreen" src="https://motorsport.tv/embed/s6Djrwsn" width="560" height="315" frameBorder="0"></iframe>
Sort them some alternative Christmas viewing
There's one glaring issue with the holiday season – the lack of cars on track. But that doesn't mean you can't fill your motorsport craving when you're gathered around the TV this Christmas.
Motorsport.TV has thousands of hours of exclusive content to keep you entertained. You can wind back the clock with Duke Videos series of classic racing round-ups, and learn about legends of the motorsport world with the brand new series 3 of Racing Files.
A subscription will also give you access to Heroes – the landmark film directed by Manish Pandey in which Mika Hakkinen, Tom Kristensen, Michele Mouton and Felipe Massa discuss their careers and that of fellow legend Michael Schumacher.
Click here to find out more about subscription plans, which start from just £3.99.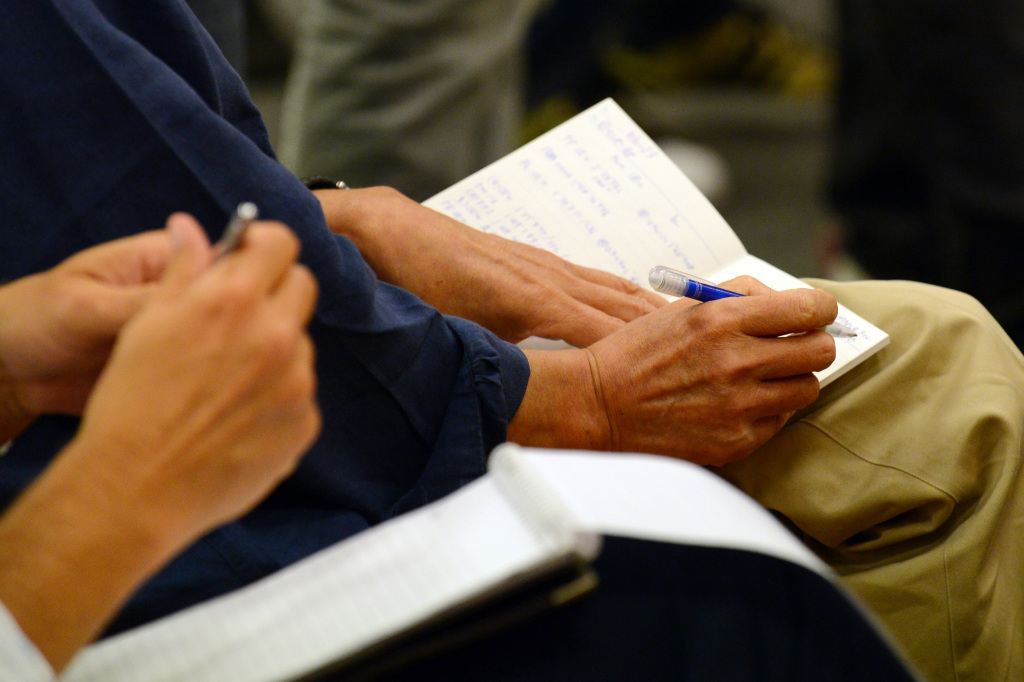 Keep them on the pulse with Autosport Plus
Just because the action might go quiet on the track doesn't mean there's no motorsport news to sink your teeth into. Autosport Plus will deliver exclusive news and features from the world's leading racing journalists to subscribers throughout the off-season. And a subscription to the digital or physical editions of Autosport is the only way you can cast your vote in the Autosport Awards.
Click here to explore subscription options.