Neil Fairbairn, a longstanding Motorsports Tickets customer, shared his incredible story spanning seven decades of live Formula 1
Most F1 fans can boast a five-year career of Formula 1 fandom, especially following the Drive to Survive effect which saw the sport's popularity skyrocket.
Well, we were contacted by someone whose relationship with live Formula 1 action spans no less than seven decades.
Neil Fairbairn, based near Aylesbury in Buckinghamshire, first attended the British Grand Prix as a teenager in 1960.
In 2023, he will head to the Spanish Grand Prix in Barcelona alongside son James and grandson Conner, marking an incredible 63 years since his first live Formula 1 race.
His recollection of that first exposure to Formula 1 is a far cry from the modern experience.
"1960 was the first race I ever went to. A gentleman known to the family had tickets to the British Grand Prix.We went off in what I believe was a Vauhall Wyvern. We lived in Rugby so it wasn't too far of a trek down to Silverstone. The car was a bit dodgy so I had to walk every now and again. And then on the way back we had to stop and fill up the radiator!"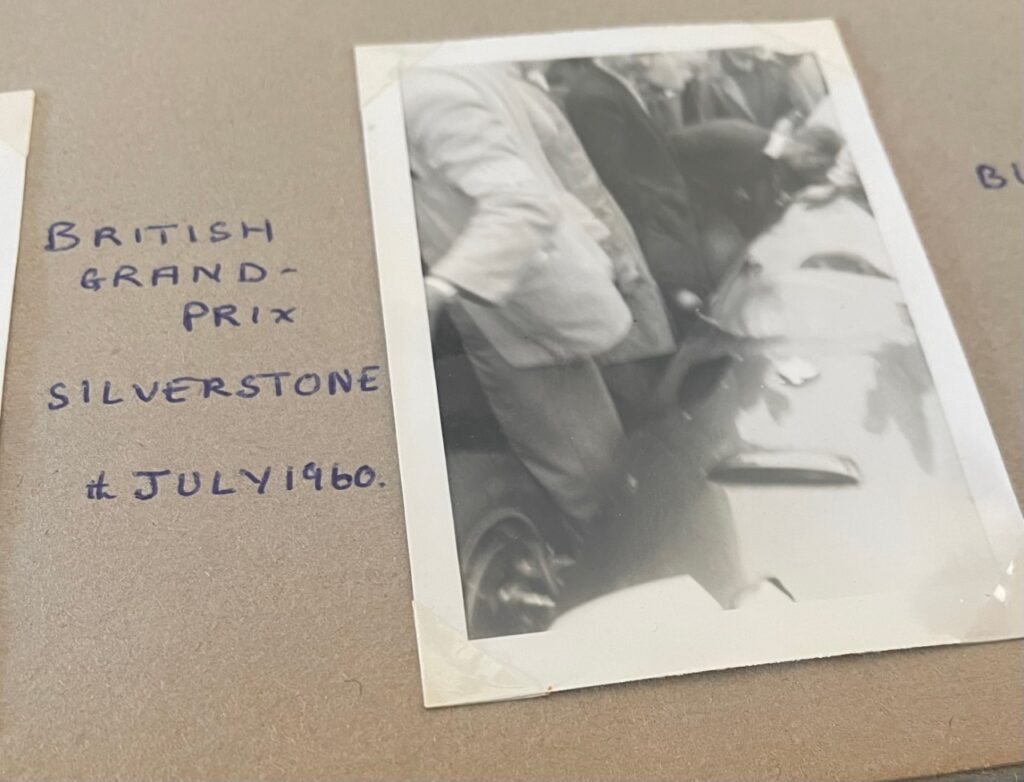 "In those days when you went to the Grand Prix, you went by car. It didn't matter how many people you had in the car. You would see cars driving down with around seven or eight people crammed into it and maybe even someone in the boot. It was a bit of a slow process getting in I remember – getting out was even worse! Even nowadays it's tough getting out of a Grand Prix."
Health and safety was clearly not such a concern 63 years ago, and the lack of rules continued inside the circuit itself.
"One thing that stuck in my mind was the safety barriers. My recollection, when I went even a couple of years laters, was that the safety barriers consisted of scaffolding poles. And sometimes you'd just go underneath and sit the other side of them, then a marshall would come along and ask you to move back – that was safety!"
Working in a bank, Neil struck up a good relationship with a client who would provide him with Grand Prix tickets, and has attended several over the years in countries across the world.
"The last race I went to was in Abu Dhabi in 2014. That was interesting, because it's totally different scenery. But there's so much security."
This year the Spanish Grand Prix awaits the three generations of the Fairbairn family in June, but Neil admits that more than the safety regulations have changed in Formula 1 over the years.
"It's been a one horse race the last few years. So in some ways I think the "good old days" were better. Though the cars must have been absolute pigs to drive."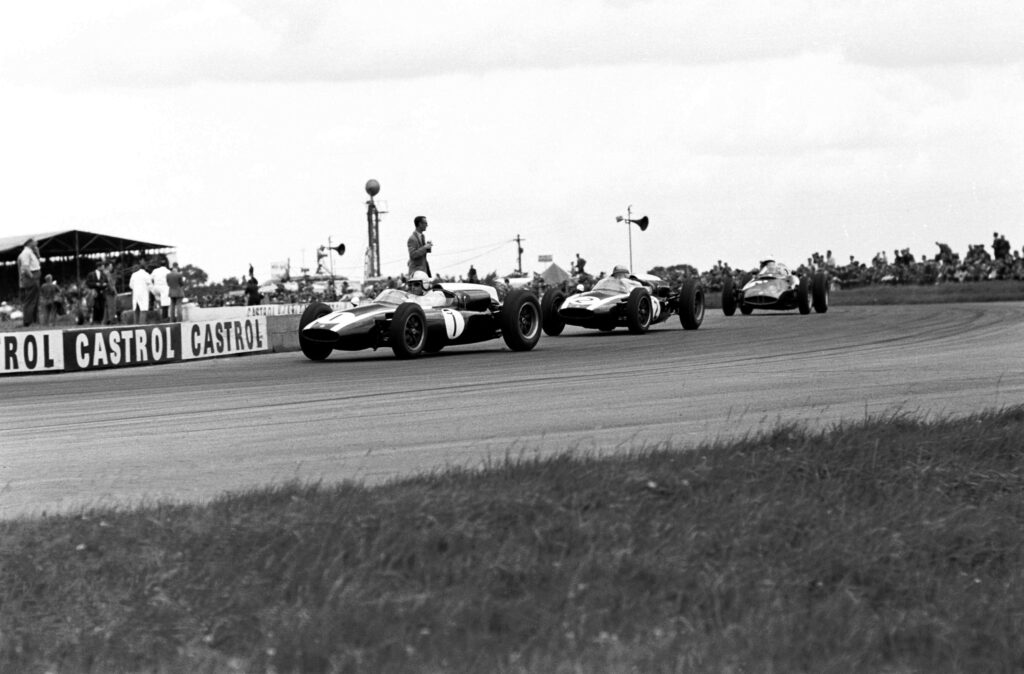 As for fondest memories and favourite drivers, Neil struggled to put his finger on one exactly, but one driver stood out in his memory.
"Jimmy Clark was one of my favourite drivers. Came to a tragic end. Though a lot of drivers did die in those days. I remember Graham Hill coming off. Of course occasionally nasty accidents still happen."
We wish Neil, James and Connor the very best from their experience at the Spanish Grand Prix in Barcelona!