For the first time, Portimao will host the Portuguese Formula 1 Grand Prix in 2020. Here's why you need to book tickets for this tantilising race.
2020 has been a year of challenges for Formula 1, as it looks to fill its calendar with enough races to complete a calendar. While we've iconic races like the Monaco Grand Prix, we have gained a new circuit on the calendar for the Portugal F1 Grand Prix at Portimao.
A track that's never hosted a Formula 1 race, 2020 will provide the first chance to see racing at this fascinating circuit.
Providing one of the only chances for fans to see 2020 cars in action on track, it is sure to be an occasion, as the first Portuguese Grand Prix in almost 25 years.
With tickets for the Portuguese F1 Grand Prix are now on sale, here are five key reasons you should be heading to the Algarve.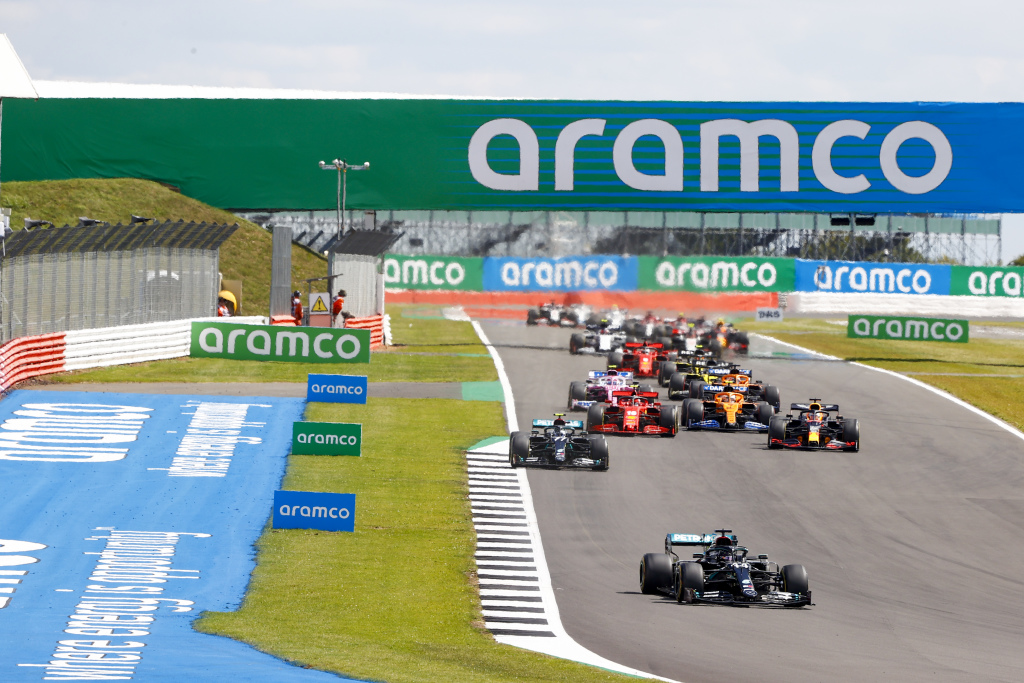 You'll be able to see the 2020 cars in action
At the beginning of 2020, no one could have predicted we'd only be 3 races into the season by August. As races were postponed or held behind-closed-doors, testing could have been the only chance to see track action this year.
However, with careful planning and due diligence, fans are being admitted to the Portugal F1 Grand Prix in October.
The atmosphere will be electric as the drivers race in front of grandstands with fans for the first time.
And the fans will be eager to get a glimpse of the fastest F1 cars ever. While Mercedes look as strong as they ever have done in the hybrid era, there are some intense midfield battles that look set to run through the season.
The battle for the season will be in its fierce latter stages, but there'll be other "I was there" moments. Sebastian Vettel will be reaching his final races for Ferrari, while this summer's transfer market might mean Portugal is a final chance to see Kimi Raikkonen or Sergio Perez in an F1 car.
There will be plenty of tantalising action in Portugal, and the only way to witness it all is to be there.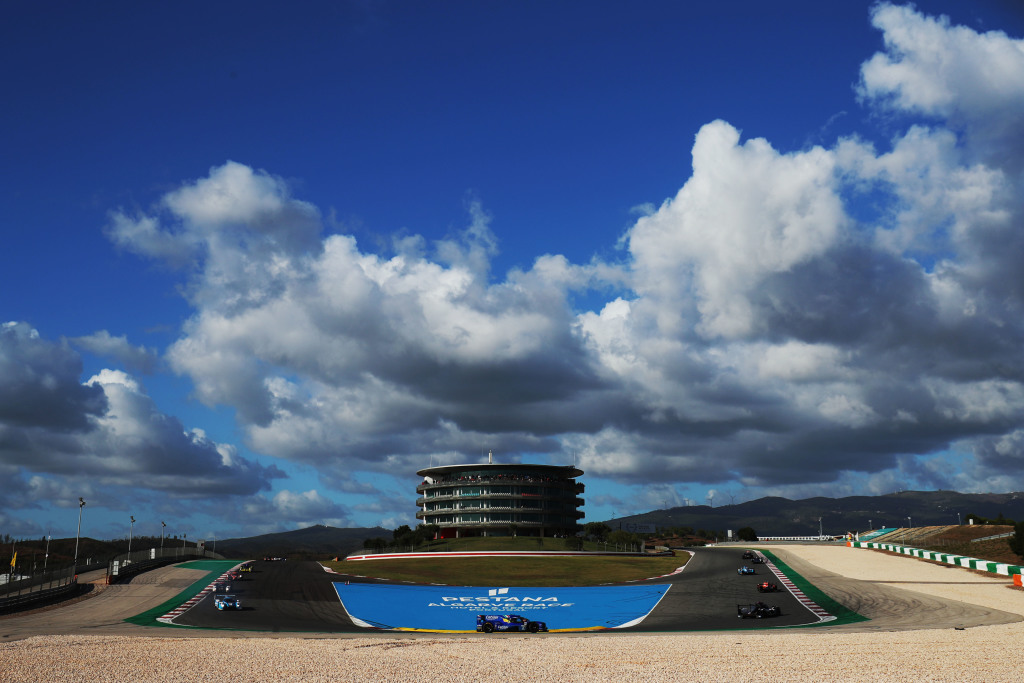 You'll witness dramatic racing at a unique circuit for the first time
Portiamo was built in 2008 , and was intending on hosting a future Formula 1 race. It did host testing sessions for McLaren, Honda and Ferrari, but a Grand Prix agreement wasn't reached.
It has hosted GP2, Touring Car and Superbike races, as well as a date on the short-lived A1 race series. But the 2020 calendar comes together, Portimao has been called upon to host a Formula 1 race.
Beady-eye motorsport fans will notice the track is reminiscent of the Circuit de Barcelona-Catalunya, used for the Spanish Grand Prix. But when you take a ride on-board, the undulating elevation changes resemble the Belgian Grand Prix's Spa-Farncorchamps.
Unlike the regular circuits, the drivers will only have three practice sessions to learn the track. A wide circuit with tight hairpins and long high-speed corners, we're expecting the Portuguese Grand Prix to be one of the most dramatic this year.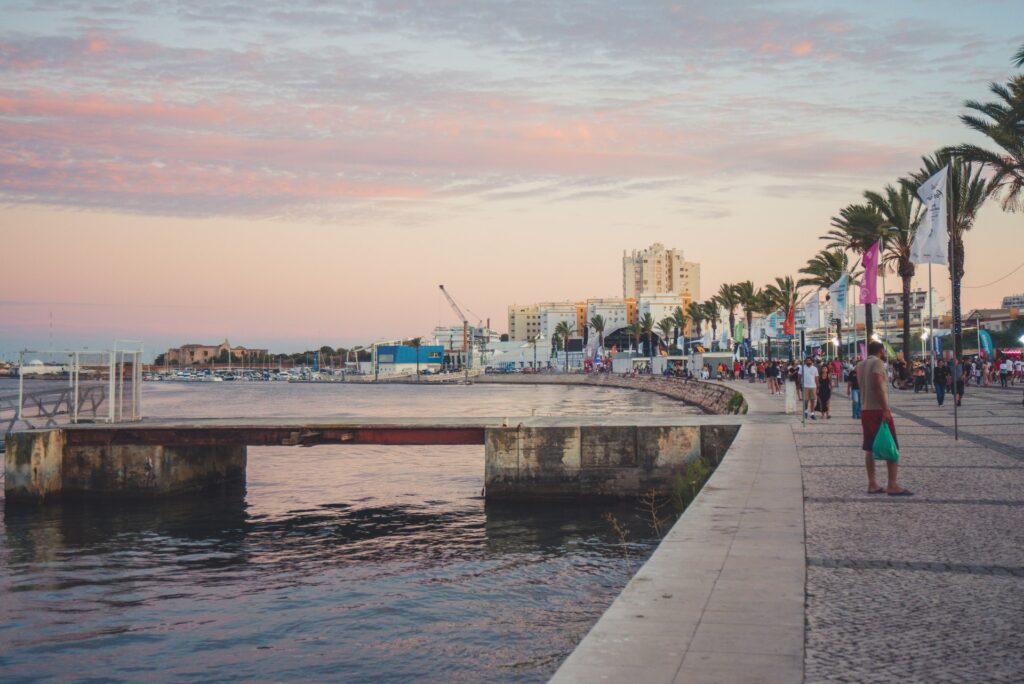 You'll spend a weekend on the Algarve coast
We're all in need of a holiday. COVID-19 threw a spanner in the works of most holiday plans this year. But as we learn how to travel safely again, the Portuguese Grand Prix offers up a chance to spend a weekend on the south coast of Portugal.
The Autodromo Internacional do Algarve is a 20 minute drive from its namesake, the port town of Portimao. With a sandy beach, riverside bars, and plenty of water sports to try, you can double up your F1 trip with a late summer holiday.
A popular holiday destination for people all over Europe, Faro Airport is a 45 minute drive from Portimao. If you're hiring a car, you'll be within driving distance of Lagos and Albufeira, two destinations where you could extend your trip.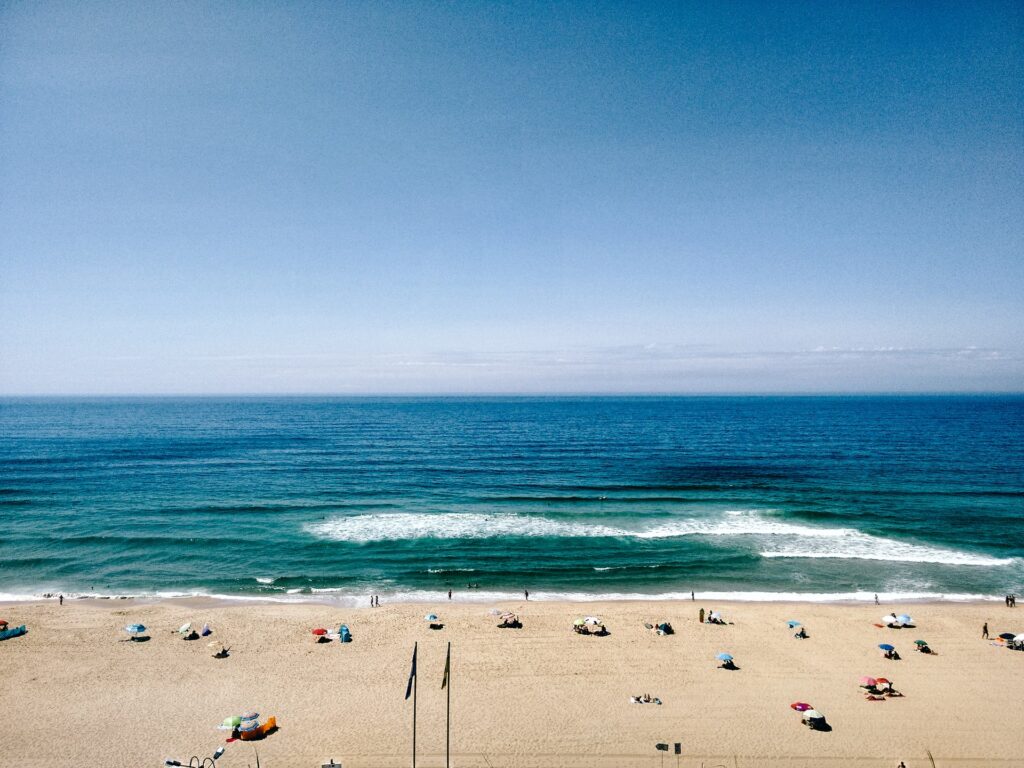 You'll be able to bask in some late summer sun
If you're looking for a late summer escape, you'll want the sun. As you'd expect, the south coast of Portugal provides what many have missed out on over the summer.
Temperatures are usually in the mid-twenties through October, with plenty of sunshine throughout the day. So, after a day of action at the track, you can unwind and unpick the racing beachside with a Portuguese wine in-hand.
If you don't fancy camping beside a track for a Grand Prix experience, this could be the perfect race for you.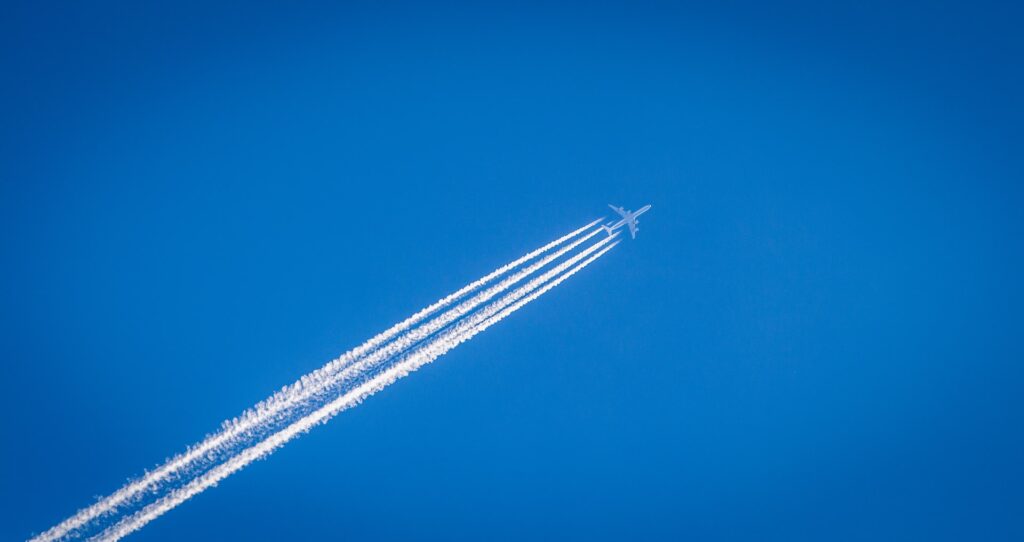 You'll be there in less than three hours
The Europe-centric 2020 Formula 1 season has lost some of the long-haul favourites from the calendar. Australia, Japan and Vietnam are some of the races we've lost this year.
But for fans wanting to get to the tracks, that makes things slightly simpler. From London, you can be at Faro Airport from Stanstead or Luton in less than three hours.
If you're thinking about staying in Portimao for the Portuguese F1 Grand Prix, you can see flights, hotels and packages to make your trip simple.
If you're ready to experience the first F1 race at Portimao, a sunny, cultural town, this summer, book your Portuguese Grand Prix tickets now.
Will Longman
5 August 2020