Download desktop and mobile wallpapers of the 2020 season Formula 1 calendar, plus monthly timing updates so you don't miss a single session.
This year's Formula 1 may have taken a while to be confirmed, but now we know it's going to be a cracker.
With brand new circuits, old favourites returning and a plenty of classic staples, this F1 season is shaping up to be one of the least predictable ever.
But with so many changes to the calendar, fans may have been losing track of which race is which weekend. But don't worry we've got you covered.
Now the season has been locked in, we have created exclusive desktop and mobile wallpapers with every date for every race. Now you'll know when not to schedule that Zoom family call with a quick glance at your mobile.
And with a couple of circuit running multiple configurations, you'll be able to see which circuit is being raced on which weekend.
Not only that, every month, we will be adding brand new desktop and mobile wallpapers with the times of every session It will be impossible to miss a second of the action on track.
Download your F1 calendar desktop and mobile wallpapers now.
2020 Formula 1 season calendars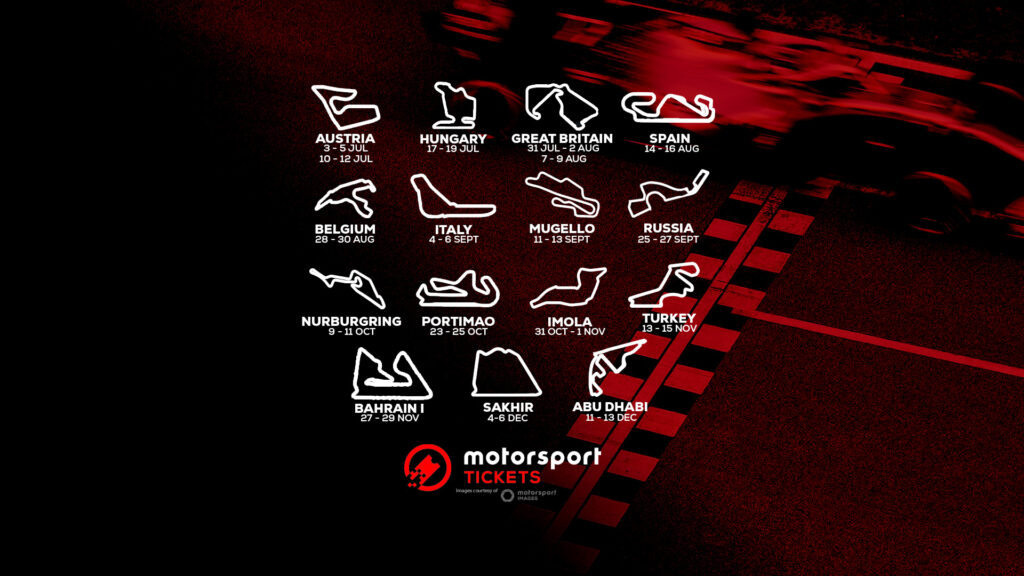 F1 2020 monthly wallpaper calendars – September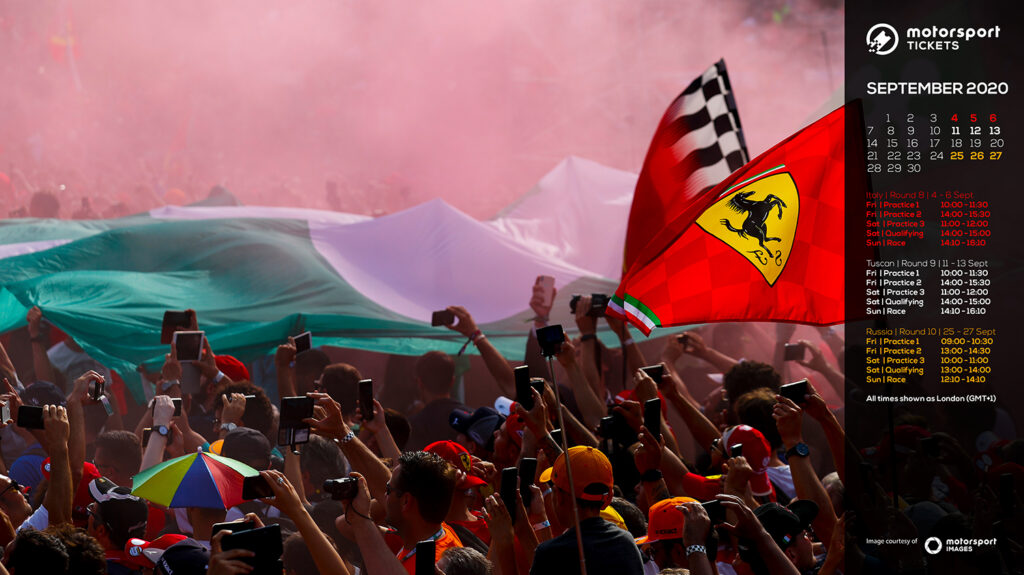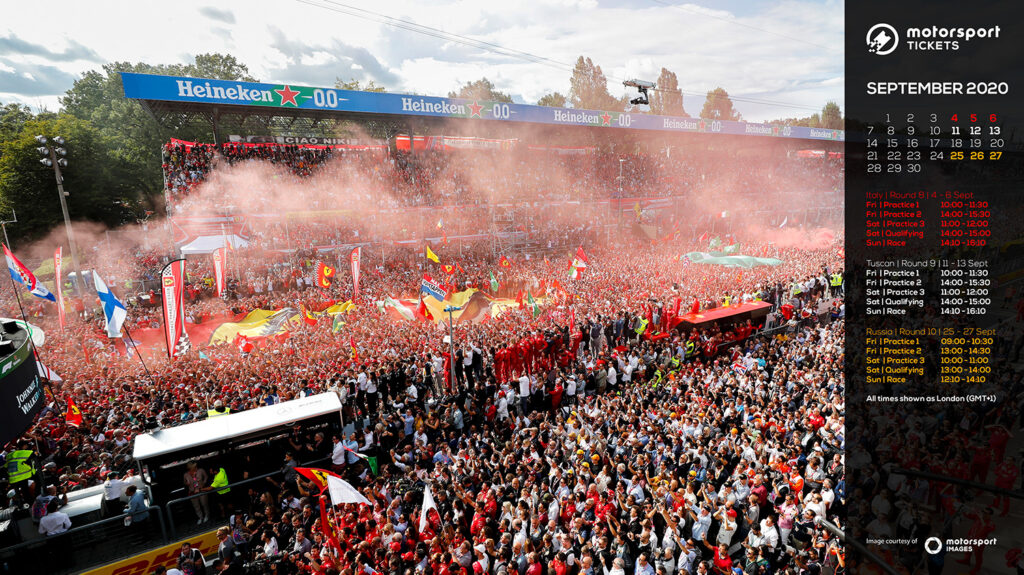 Will Longman
15 September 2020