Thr Turkish Grand Prix is returning to the Formula 1 calendar for a one-off race in 2020. Here's why you need to be there.
The Turkish Grand Prix hasn't made an appearance on the Formula 1 calendar since 2011, and a lot has changed since then. While younger drivers, different teams and faster cars dominate the grid, Istanbul remains an incredible circuit for the drivers in the cockpit and the fans in the grandstands.
So, while we're unsure whether its addition to the Formula 1 calendar in 2020 will be a one-off treat, it's an unmissable opportunity to experience modern racing at this phenomenal racetrack.
While some of this year's races have been held behind closed doors, fans are slowly being allowed back to the tracks. That will be the case in Turkey, with grandstands and general admission open for fans.
With an exciting race set for the Istanbul Park Circuit, here are five reasons why you should book a ticket to the 2020 Turkish Grand Prix.
Five reasons to book a ticket to the Turkish Grand Prix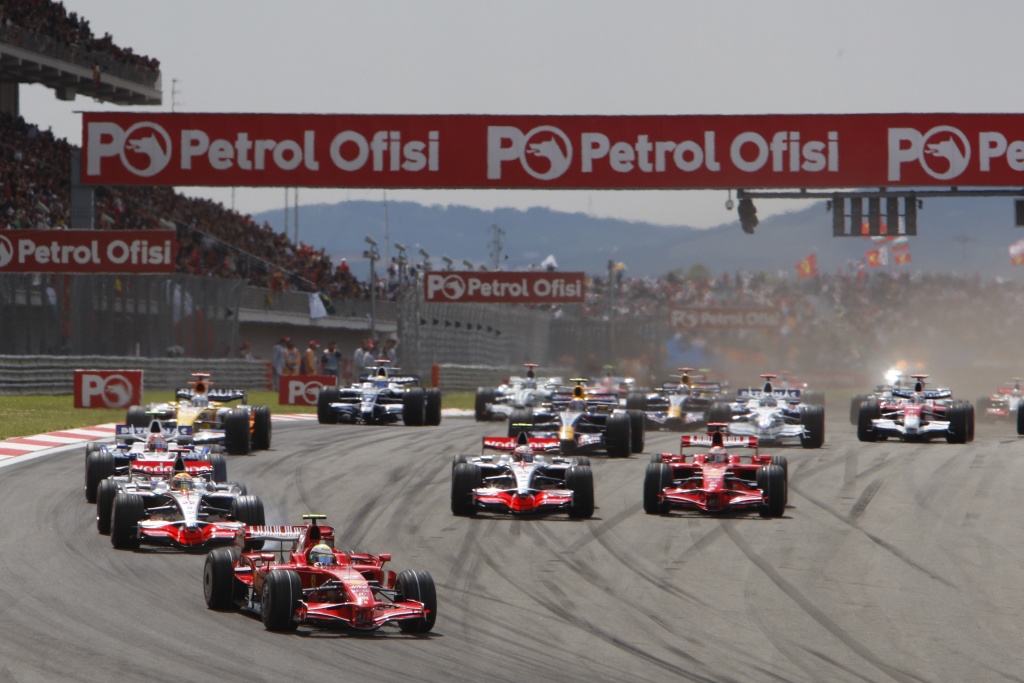 The pure speed of the Istanbul Park Circuit
The speed around this track is insane. When it debuted in 2005, the race quickly became a favourite among fans and drivers alike with 70% of a lap spent at full throttle and Lewis Hamilton clocking a top speed of 200mph at the last outing in 2011.
The cars have evolved leaps and bounds since then, with huge downforce on modern F1 cars. It will be a spectacle to see the cars take on some of the circuits high-speed track, not least, turn 8.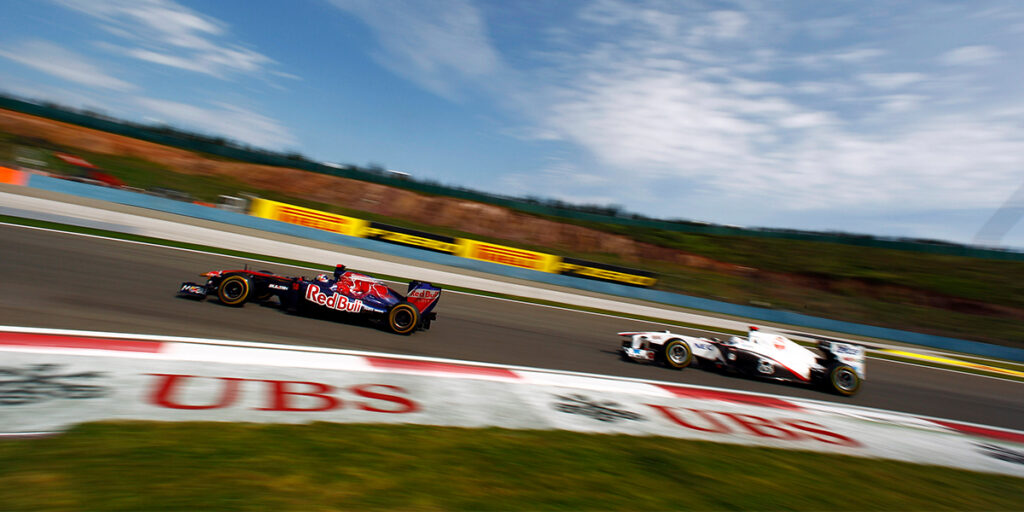 That turn 8
Yes, turn 8 is so legendary it gets its own entry.
Given some of the smallest kinks in modern F1 tracks are counted as 'turns' – we're looking at you Red Bull Ring – turn 8 at Turkey could have been classed as four separate turns.
Taken with the throttle flat-out, the drivers are constantly turning left with four different apexes to hit. It's a corner that can kill the tyres, and the drivers' necks as they battle the G-forces in the cockpit.
It's a corner that is just a joy to watch the cars drive through, and with grandstands that have a perfect view of this corner, this year is a prime opportunity to see it in action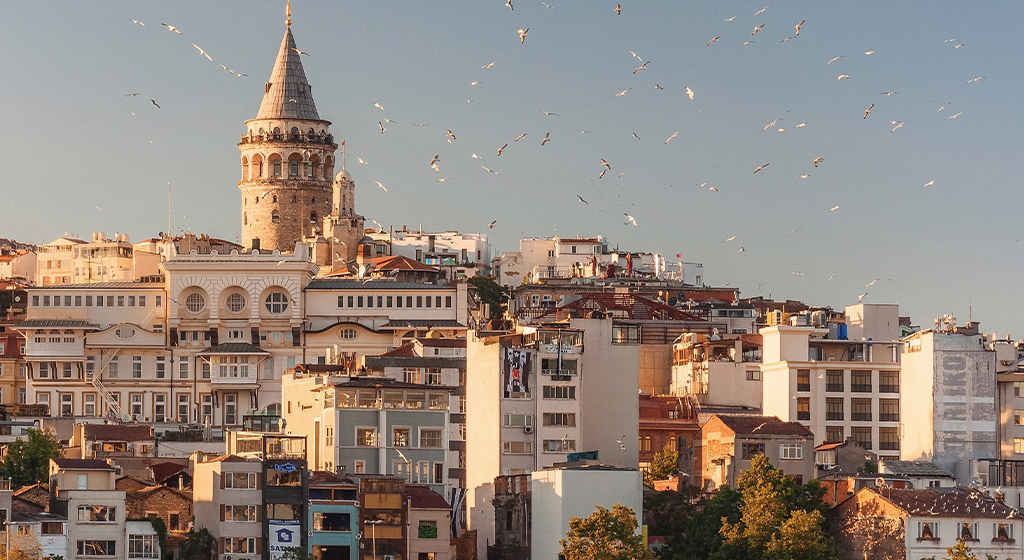 Istanbul (Not Constantinople)
The circuit is located in a park in Turkey's biggest city – Istanbul.
The history of Istanbul dates way back to 300BC, when it was the capital of the Eastern Roman Empire. It's littered with ancient landmarks such as the Column of Constantinople, built in 238 AD.
Constantinople was also the capital of the Ottoman Empire, and is home to some stunning architecture from the era. The Spice Bazaar (Mısır Çarşısı) and (Kapalıçarşı) are two examples of Turkeys famous bazaar shopping centres.
Built over 500 years ago, the grand Bazaar houses over 4,000 shops across 61 different streets, and welcomes almost 92 million visitors a year.
Food and drink
Of course, if you haven't spent all your money in the Bazaar, you'll have some left over for the incredible food and drink.
Thanks to its location, Turkish food has man influences. From Eastern Europe, Central Asia, the Middle East and Mediterranean cuisines come together to create an incredible fusion. Kebabs, koftas, pide, kumpir, the menu is choc-full of flavour.
Can't decide? You're in luck. Mezes are hugely popular in Turkey meaning, like Spanish Tapas, you can sample a number of cold eats in one sitting. Get in.
And to drink? Turkish Raki is the signature of the country. A warm aniseed-flavoured spirit, this is likely something that will accompany your evening meal. Any beer drinkers out there will want to become accustomed with Efes, the crisp lager that accounts for 80% of beer sales in Turkey!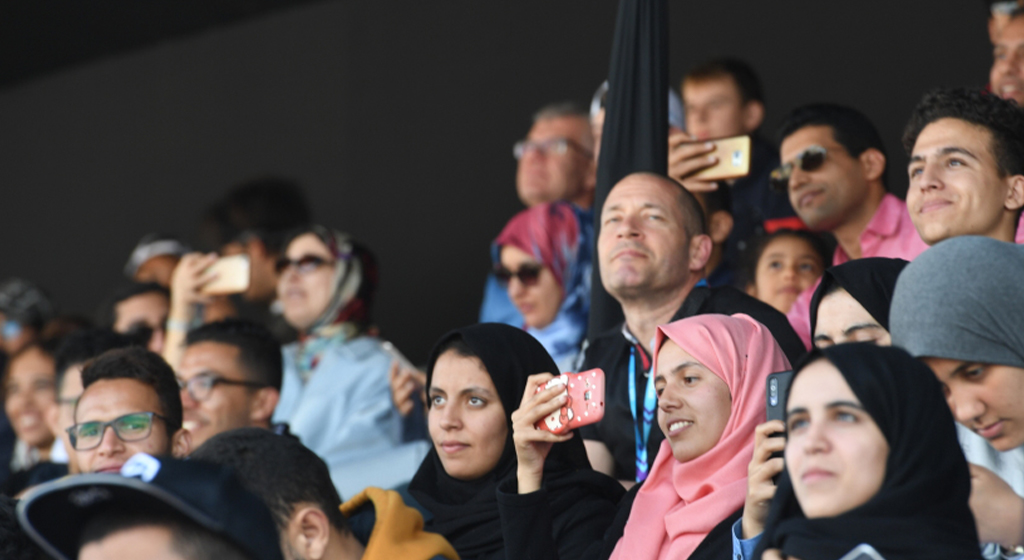 Affordability
Visiting Formula 1 races shouldn't have to cost the Earth. Tickets for the Turkish Grand Prix started as low as £14. That's not a typo, it's not missing a zero. While general admission seats sold out quickly, there are some great prices for grandstand seats available.
We would recommend Gold 1 and Gold 2, which have views of the main straight and finish line for just £243.
But it's not just the tickets that are of great value. Flights to Sabiha Gokcen International Airport are priced at just over £100. You can check out all flight options by clicking here.
Of course, it goes without saying that a big reason to be at this race is the fact that it's an F1 race with fans in attendance. A rare sight in 2020, it has been increasingly common, and it's your chance to be a part of a historic season.
Turkish Grand Prix tickets are on sale now.
Please be reassured that while we are selling tickets for the 2021 race in Hungary, we are working around the clock to ensure refunds for the 2020 race are issued as soon as possible. Thank you for your patience.
Will Longman
1 October 2020