The WRC season is already up and revving with races run in Monte Carlo and Sweden, as we look ahead to the rest of the calendar
The wildest and most dangerous motorsport in the world is sometimes outshone by the glitz and glamour of other motorsport disciplines. But Rallying is one of the purest forms of motorsports, it's raw, dirty and not for the faint-hearted.
Not really a rally fan yet? Let us show you why you should be…
The 2023 World Rally Championship calendar
With Monte Carlo and Sweden out of the way already, the Rally season is well underway. Eight-time world champion Sébastien Ogier from France claimed the season opener. Meanwhile it was Estonian Ott Tänak who won in the snowy forests of Sweden.
The next pit stop for rally racing will be Mexico, from 16-19 March. High in the Sierra de Lobos and Sierra de Guanajuato mountains, the cars will hit the first gravel track of the year.
After that, it's three back-to-back races in Europe: Rally Croatia (20-23 April), Rally Portugal (11-14 May) and Rally Italy (1-4 June)
A beginner's guide to the World Rally Championship
Dirty, raw and not restricted to tarmac, Rally is the earthy, accessible alternative to other motorsports, which will still take you to the world's most spectacular destinations.
Drivers race the clock rather than each other. This sport is simply too dangerous to have multiple cars tearing through forests and mountain ranges together.
Rally reaches the most exotic corners of the world, and takes place both day and night. Driving partnerships of two, the driver and the co-driver, compete against other pairs to beat the clock across a series of timed 'stages'. The times accumulate and the team with the lowest time wins.
There are three teams in the WRC: Hyundai Shell Mobis, M-Sport Ford and Toyota Gazoo Racing. Hyundai drives a Hyundai i20s, the M-Sport Ford team races a Ford Puma Rally, and Toyota Gazoo races the Toyota Yaris.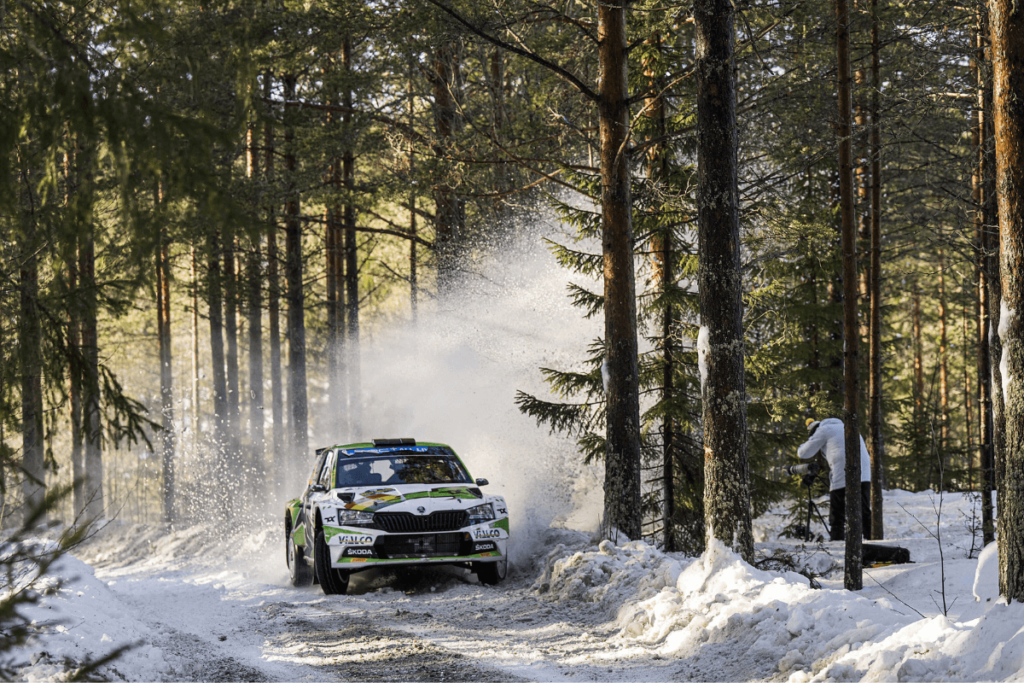 Each team has multiple driver pairings. Ford's Ott Tänak currently leads the 2023 WRC standings with 41 points. The current world champion is Finnish driver Kalle Rovanperä (Toyota). He is the youngest ever world champion (22) and won his first title in 2022.
Watching Rally races live
Forests, coasts, deserts, tundras – Rally fans brave the planet's extremes to see their favourite racers put the toughest racecars through their paces. Spectators get tantalisingly close to the action, lining the tracks as the car whizz past at unbelievable speed.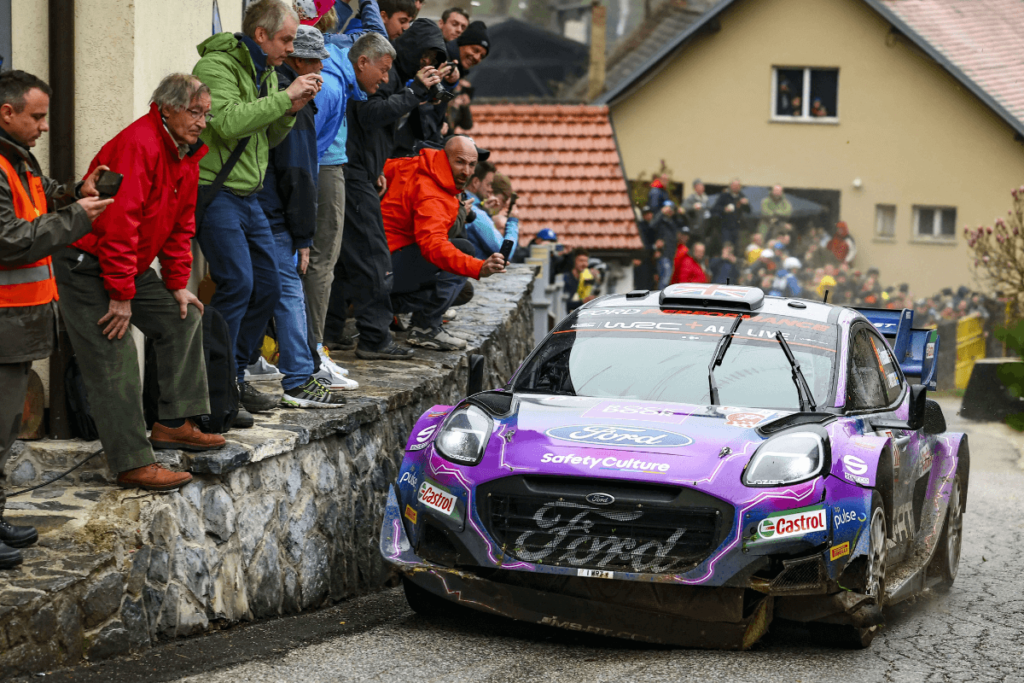 Want to experience one of the most hair-raising and intimate motorsports there is? There are 13 countries that will host WRC races in 2023, and ticket packages to seven of them are available at Motorsport Tickets right now.